Weekly social media wrap: Kohli's cheeky tweet for Pujara and Yuvraj's most difficult shot
08 May, 2020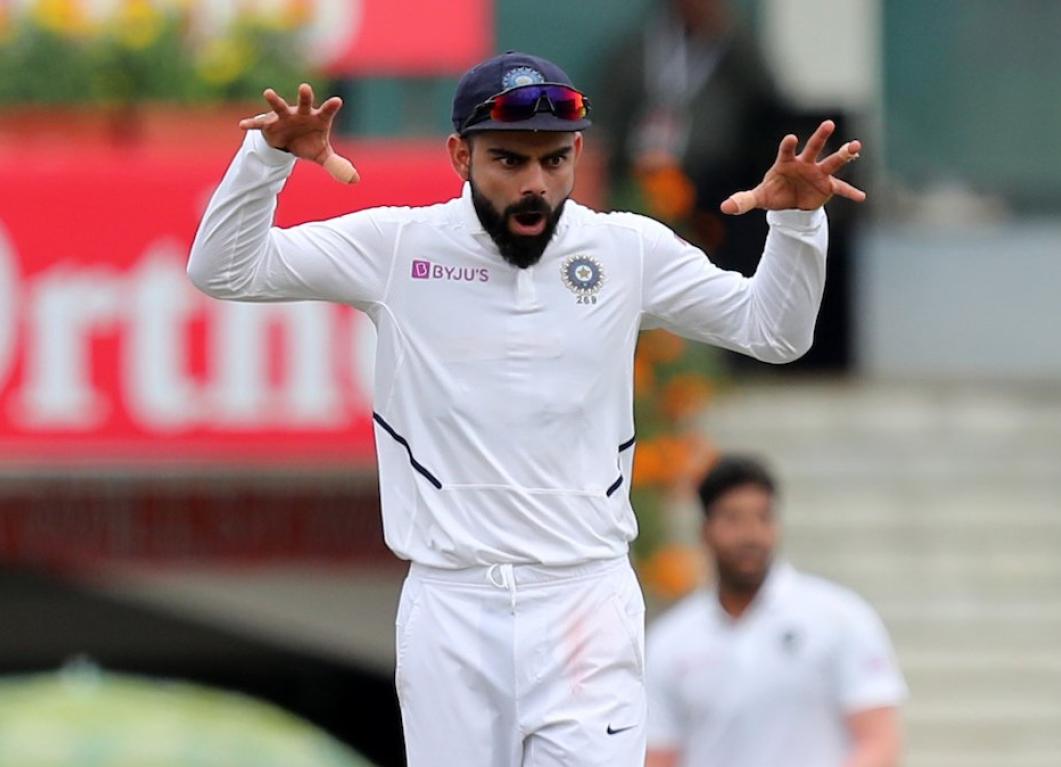 Weekly social media wrap: Kohli's cheeky tweet for Pujara and Yuvraj's most difficult shot
Live interactions are on Instagram new social norm, but no one seems to be complaining as cricketers keep throwing hidden gems the fans way. There are healthy banters, occasional disagreements and a lot of contemplation about the way forward for the game of cricket. Social media continues to ensure that life appears normal at least in the digital world. Here's what we observed through our cricketing lens this week.
It's not a technical glitch; it's a bug that has bitten all the IPL fans.
Virat Kohli was all cheeku cheeky here.
However, Pujara's response won hearts too. "Yes captain, and I shall catch it with both hands @virat.kohli." 
Stand-and-deliver personified.
Shikhar Dhawan's son is solving one of the most common household problems.
And you thought Yuzvendra Chahal's lockdown was all about Tik Tok videos. 
Group Captain Sachin Tendulkar's note of thanks to the warriors who are fighting the COVID-19 pandemic.
Who is not a fan of Sourav Ganguly's bowling action? This is where it all started in international cricket.
Who would have thought this kid would go onto break the 100mph barrier in cricket.
Fans of MS Dhoni may not agree but Bevan is right up there.
Happy birthday, Michael Bevan!

Greatest ODI finisher ever? pic.twitter.com/AluICUNG0y

— Wisden (@WisdenCricket) May 8, 2020
The world has come a long way.
Anything is possible.#Cricket #SteveSmith pic.twitter.com/bRioGPu3xJ

— CricBlog (@cric_blog) May 7, 2020
And on a lighter note…
This is as long as Indian cricket team's tail in the 90s.

Fittingly, it begins at Anil Kumble Circle. https://t.co/lsKKxmibpc

— Nitin Sundar (@knittins) May 4, 2020