Yuzvendra Chahal reveals why he chose cricket over chess
29 May, 2020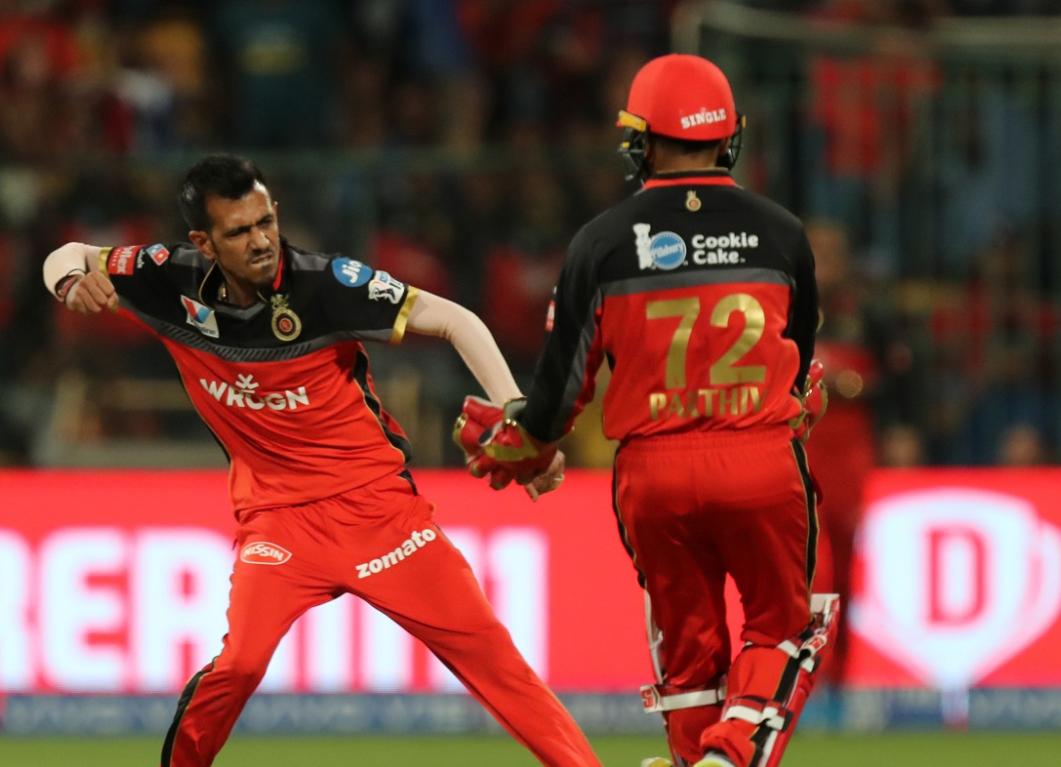 Yuzvendra Chahal reveals why he chose cricket over chess
Choosing a career for a youngster is tricky. Doubts creep in, personal expectations call the shot, and to make matters worse, often, there is pressure from the family and society. For India and Royal Challengers Bangalore spinner Yuzvendra Chahal the decision was as difficult as it is for any other teenager. Chahal was a national level chess player during his early days and was also trying his hand at cricket. However, with both disciplines consuming majority of his time, it was difficult to strike a balance between the two for the leg-spinner.
The 29-year-old recently revealed what how and when he decided to quit chess – professionally - to focus full-time on cricket.
"I played my first nationals of Chess in 1998 and at that time I was playing cricket as well. You can't play both sports at the same time. For Chess, you need 10 – 12 hours of training and then 6 – 8 hours for cricket was getting very difficult. So, when I came back from the World Cup, I told my father I will focus only on cricket." Chahal told S Badrinath on the show Mind Masters on Star Sports.
According to reports, the leggie found it difficult to land sponsors to pursue his chess dreams and decided to focus full-time on cricket.
Chess's loss was cricket's gain as the leg-spinner rose through ranks to represent India at the highest level.
Moreover, Chahal's experience with chess has made him a sharp-mind cricketer who uses all this expertise to trap batsmen these days. The willy operator draws similarities between the two sports as well.
"In chess you require a lot of patience as every match is about 6 – 7 hours and you're playing sitting at one place without speaking much. Similarly, in cricket you sometimes bowl so well but don't get wickets. So, you have to be patient and keep it in your mind that you are bowling well and you'll probably get wickets in the next spell," said Chahal.