Commentary is not a competition: Ian Smith
01 Jul, 2020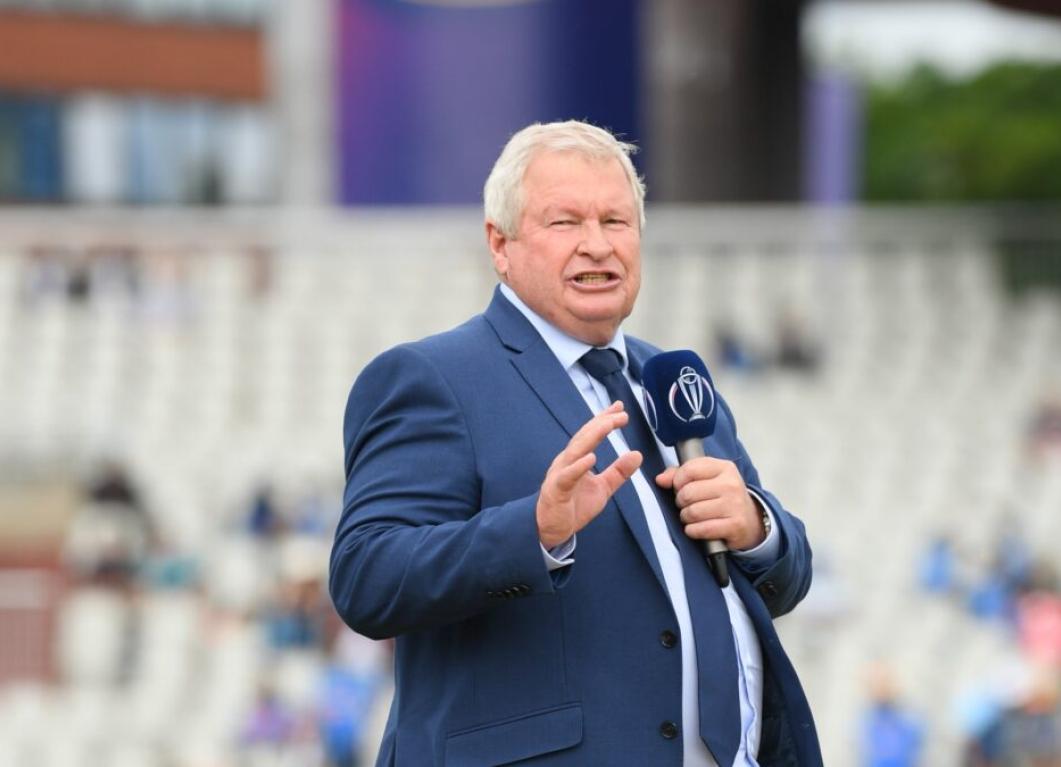 Commentary is not a competition: Ian Smith
"England won the World Cup by the barest margins. Absolute ecstasy for England and agony for New Zealand," Ian Smith, the protagonist of this absolute gem of commentary, developed a great deal of goodwill among the viewers at the World Cup.
During the 'Inside Out' series hosted by ICC, Ian Smith recalled his all-time favourite match in which he had the opportunity of voicing his viewpoints. According to the Kiwi, the final of the 2019 World Cup will always remain remarkable, given the significance of the moment for both teams, who had not laid their hands on the coveted trophy. 
"The 2019 World Cup final at Lord's will have to be right up there as one of the greatest games of cricket I have seen or perhaps likely to see --- particularly when you consider what was at stake and the stage we were playing on, " Ian Smith was quoted as saying. 
Although the Blackcaps ended on the wrong side of the result, the 63-year-old commentator was very much delighted with the bond he had developed with his colleagues, Nasser Hussain and Ian Bishop.
"I have always said this - commentary is not a competition but it's a combination. When you work alongside people you bring the best out of each other. We struck a good combination with Nasser Hussain and Ian Bishop. Nasser is such a passionate Englishman and true professional. As far as I am concerned, I believe I am a cricket commentator from New Zealand and not a New Zealand cricket commentator. I am not here to fly the flag or be a cheerleader," Ian Smith added.