Finch already "looking forward to the 2023 50-over World Cup"
27 Jun, 2020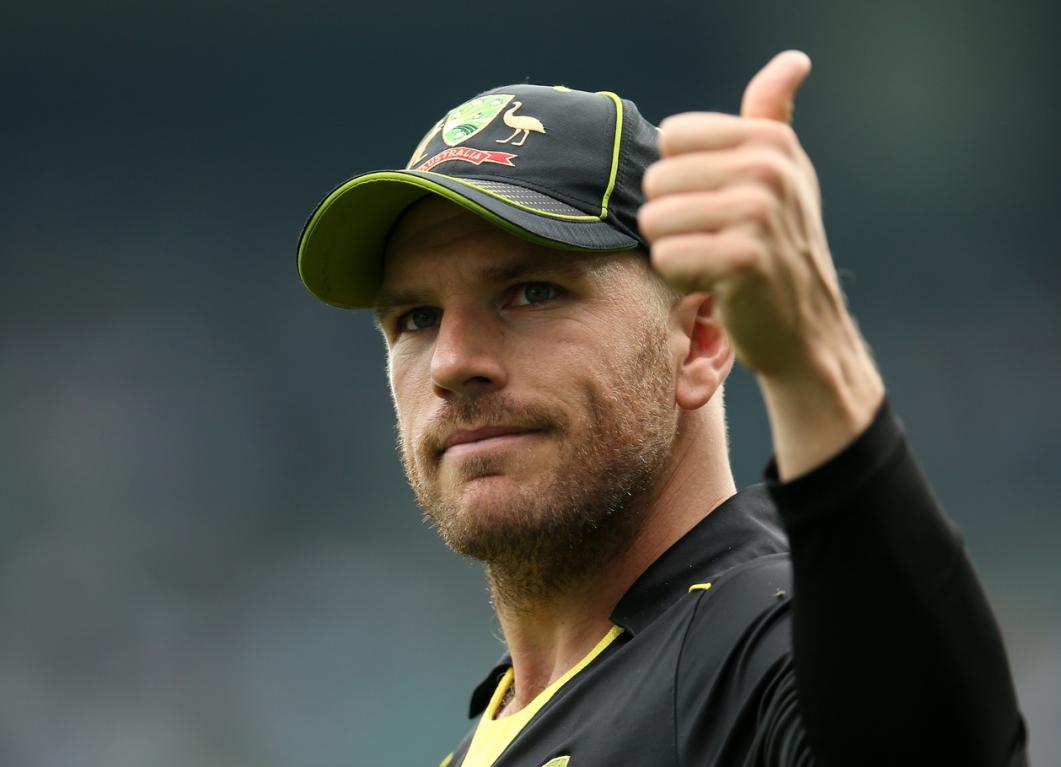 Finch already "looking forward to the 2023 50-over World Cup"
We might be living in uncertain times. With the pandemic affecting everyone's life, sports has taken a backseat, and cricket has been no exception. While times like this might deter most people, Australian skipper Aaron Finch is an exception. If some of us think that there is no better way to survive this horrific period than to live one day at a time, and not think too far into the future, the RCB opener cannot help but plan well into the future. 
Finch considers himself a "Cricket nuffy," and says that he already has his sights set on the 2023 ODI World cup scheduled to be held in India. "I'm a cricket nuffy so you are always thinking about it, especially being captain. I'm looking forward to the 2023 50-over World Cup in India," said the Australian ODI captain while speaking to SEN Radio. "In the 50-over space, it's about working back from that 2023 World Cup and really getting a detailed plan of how we think we'll have to win it, what's the structure of the side we'll need in India. Is it going to be two spinners, is it going to be an extra allrounder and kind of work back from there."
One of the keys to winning a mega tournament like the World cup which only comes around once every four years is to make sure every player has had enough exposure and is thus comfortable with their role in the team. Aaron Finch is well aware of the fact, and reckons, "We need to work out what resources we'll need in terms of players. If there's someone new we identify who could perhaps have a big impact, how many games can we get into them over the next two and a half years to make sure they have enough experience so that in a high-pressure semi-final you aren't going in hoping they'll do well, you know they have the form and enough experience behind them to make sure they are comfortable with the international level."
"It's either working out what the 15, or say 25 players now, what that looks like, whether it matches our game plan going forward, or do we pick the side the other way round with a game plan in mind and adapt it that way," he added.
Finch also provided an insight into how he approaches building a team for such a tournament. "It's not rocket science, it's going through data, and a bit of gut instinct of what you feel will be the trends of one-day cricket. Will it be 400, or will it be that 320-mark with some wearing pitches in India and a couple of spinners in your side?" he concluded. 
[Cricbuzz inputs]