Kohli is the right guy to take Indian cricket forward: Ian Botham
28 May, 2020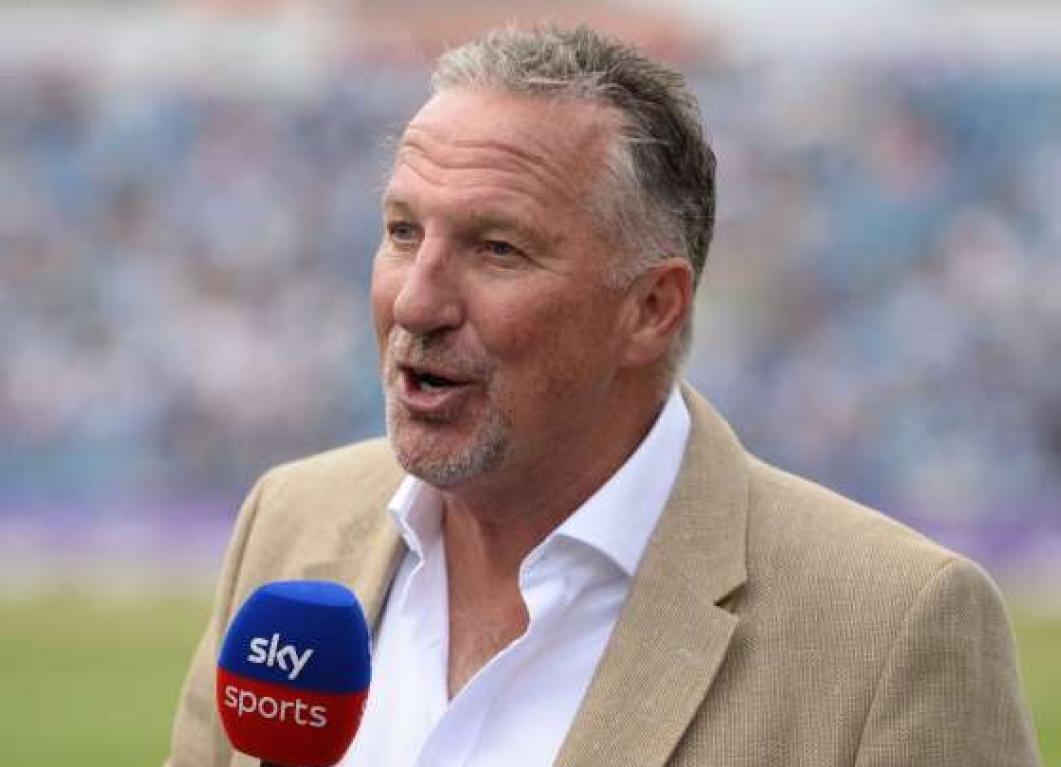 Kohli is the right guy to take Indian cricket forward: Ian Botham
One of the greatest all-rounders to have played the game, Ian Botham is of the view that Virat Kohli is the right man to take India forward. Botham, who attended an online chat session, with the Playwrite Foundation shared opined on a variety of topics including the decline of all-rounders in modern-day cricket.
Botham also said that he would want to spend more time with the Indian captain.
"Virat is a great ambassador for Indian cricket. He's competitive and tough. He's the new Indian cricketer taking the game to the opposition. Virat stands up for his players and I like this quality. He's buzzing, setting standards, expecting the rest of the team to follow. I would like to spend more time with him, a day with him."
The 64-year-old thinks that the workload of modern day cricket is the main reason behind the lack of all-rounders in the game. "All-rounders can't be manufactured; they don't grow on trees. The workload is double and it obviously takes a toll on your body. Just imagine Kapil… the amount of bowling he did on those Indian pitches, which had very little to offer, that too in the scorching heat of Chennai and Delhi. I can't see anyone in the present generation being able to do that, he said."
Botham also rated Ben Stokes as a better all-rounder than Andrew Flintoff, calling England's world cup hero as the best cricketer in the world right now.
"He's the most exciting player in world cricket at the moment. I like to think I played in the same vein as Ben, said Botham, who retired in 1992 after serving England cricket for 15 years.