Surrey's pilot-friendly game lures 1,000 spectators at the Kennington Oval
27 Jul, 2020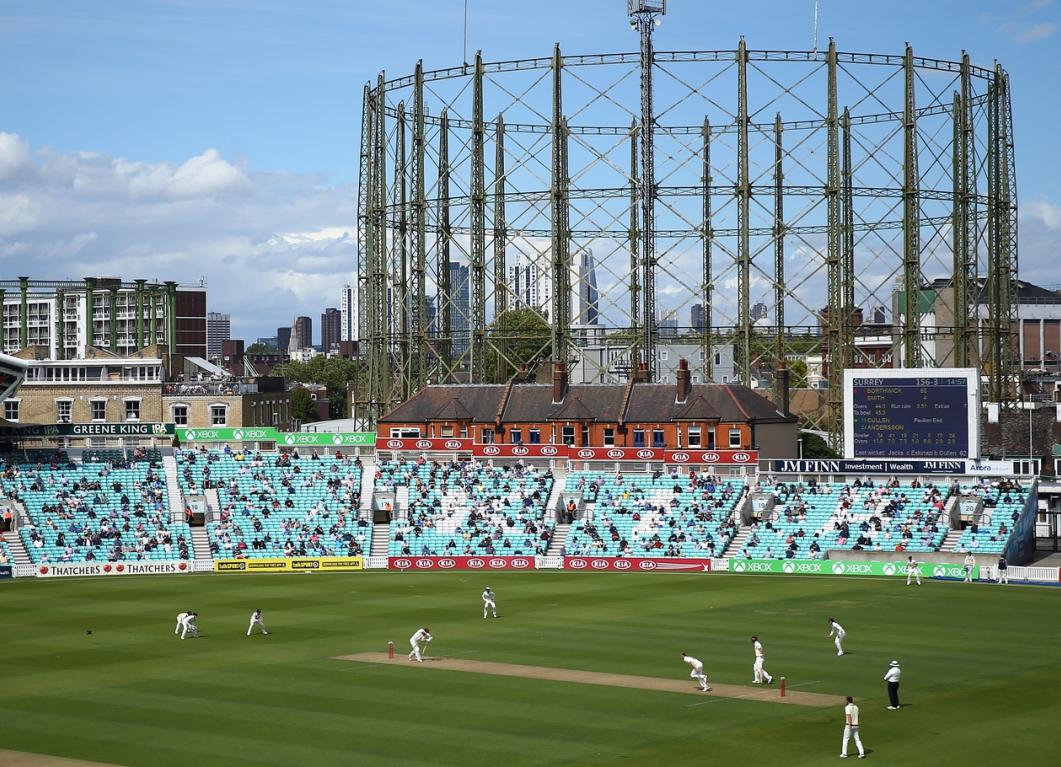 Surrey's pilot-friendly game lures 1,000 spectators at the Kennington Oval
Sumptuous English weather, the cracking tone of the willow, and few spectators in attendance - Cricket returned to its original form at the Oval. Surrey's pilot-friendly two-day game against Middlesex lured 1,000 cricket enthusiasts to get a taste of the live sport after a lengthy hiatus sparked by the pandemic.
Hand sanitizers, social distancing rules, and thermal screen tests were all in place to ensure that the spectators adhered to the safety protocols.
Surrey's chief executive, Richard Gould, was livid after noticing the fans' response. He confirmed that about 10,000 calls had been made within an hour to procure the allotted 1,000 tickets.
Gould, however, weighing in on future prospects, claimed that more spectators need to be facilitated in the coming months, so that the sport does not end up losing its charm.
"To get 1,000 people desperate to come, and more, is great. The sun is shining, cricket is taking place and people look happy. We've got about 100 staff in, so it's like a 10 to one ratio. This one is not viable in truth but we hope that if trials could get extended, we can then move to a more viable way," Gould added.
Speaking to BBC radio, Former assistant coach of RCB, Vikram Solanki, said that it was brilliant to witness the crowd coming back to the cricketing fold.
"It was brilliant to see the crowd in - everyone's been starved of cricket this summer [and] it doesn't feel like summer without it. The fact we were able to get out there today in reasonable weather, the cloud threatened for a while, but it was great and it served its purpose," Surrey head coach Vikram Solanki was quoted as saying to BBC Radio London.
[BBC Sport input]