Virat Kohli is cricket's own fitness idol: Tamim Iqbal
20 May, 2020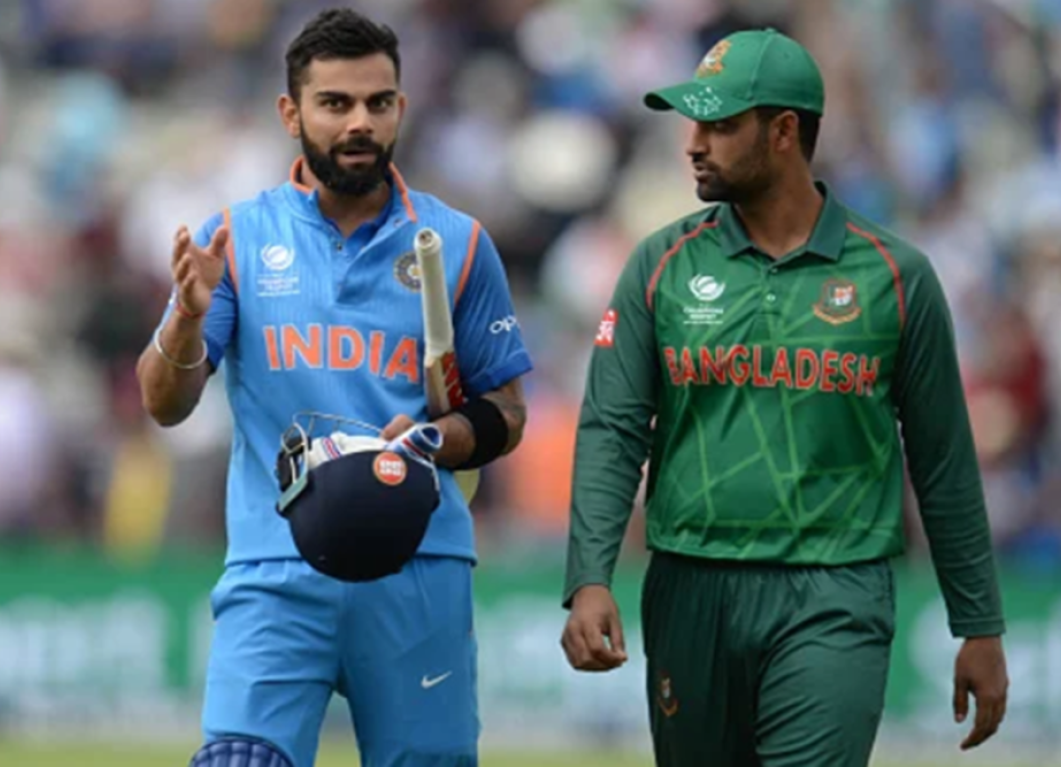 Virat Kohli is cricket's own fitness idol: Tamim Iqbal
The coronavirus (COVID-19) pandemic has brought the realm of the sporting fraternity to a standstill. With multiple countries exercising the lockdown protocols to flatten the curve of the virus. The cricketing fraternity has been very active on their social media platforms sharing intriguing anecdotes and having mates from different nations on Live Chats and Podcasts.
Bangladeshi limited-overs captain, Tamim Iqbal has been very active on social media during this break. His latest guest on a Facebook live chat was India and RCB skipper, Virat Kohli. During the live chat, Tamim held Virat Kohli in the highest regard by calling him, "cricket's own fitness idol."
Tamim said during the conversation, "There were times when we honestly looked up to different athletes from different sports regarding how fit they are or how disciplined they are."
He further added, "But now I can proudly say that we have our own, from our cricketing family which is you. Thank you very much for entertaining us."
Virat Kohli also talked about his game and how he approaches match situations and overcomes the fear of doubts and weaknesses during the live session.
"To be honest, I never doubted myself in-game situations. Everyone who is human has doubts and weaknesses. Have their negatives. So, in practice during tours, if you haven't had a good session you feel you don't have that flow," Virat said
"Yes, doubts creep in then and it's at the back of your mind. The key is to keep going and get into that zone until you feel that it was just a distraction. If I believe I am good enough, then I am good enough," he added.
"Learn, process information, and execute," says Virat Kohli
---
The Indian captain believes that there is a need for players to keep their own natural game while seeking to improve their game, which will lead to an improvement in the player's morale and confidence. 
The 31-year-old skipper further added, "My advice is even if you try a lot in practice, do try out new things in one or two games to check if it works or not. Because if you execute it under pressure in match situations then you get a different kind of confidence. Practice prepares you but the execution in the match makes you confident."
Virat Kohli signed off by saying, "Key is to have an open mind when it comes to improvising. I hear a lot of players say this is my natural game and I play like this but if opposition figures you out, you have to improve and stay a step ahead. Learn, process information, and execute."