We are still optimistic - BCCI CEO Rahul Johri on IPL
21 May, 2020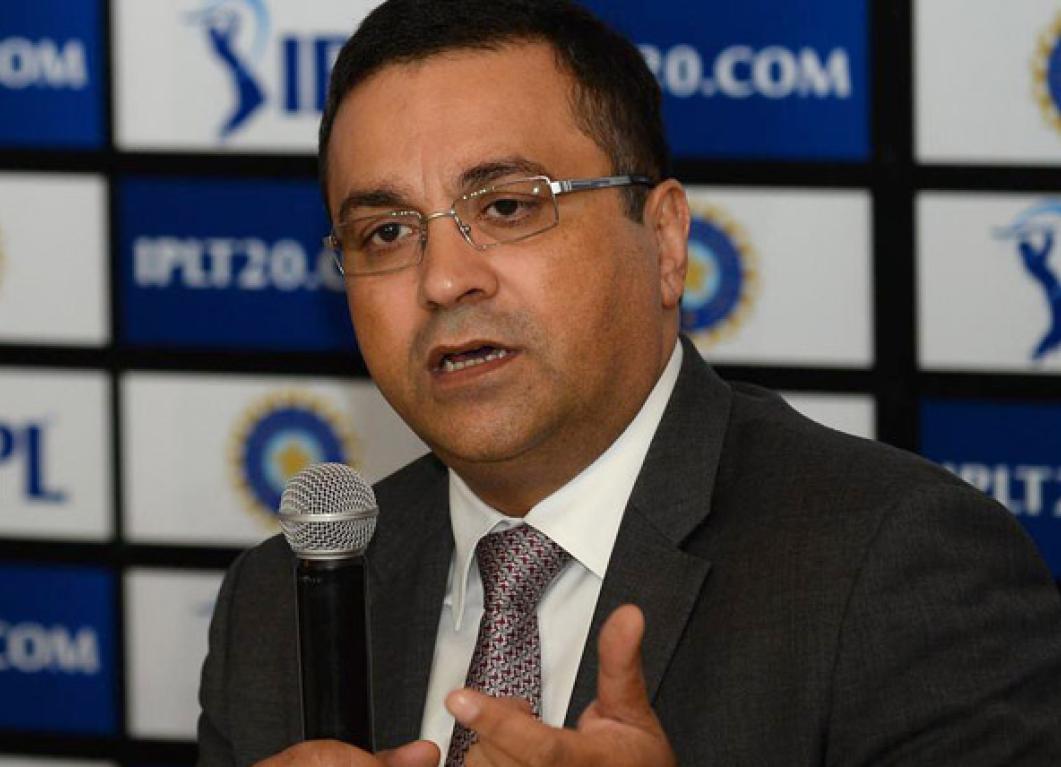 We are still optimistic - BCCI CEO Rahul Johri on IPL
The COVID-19 pandemic has resulted in the culmination of the cricketing calendar. While many cricketers are eager to return to their training routine and hit the ground running, the resumption of cricket events is still in doubt due to the growing concern of the virus.
"When is the IPL?"- the million-dollar question seems to have been doing the rounds among cricket enthusiasts across social media platforms.
On Wednesday, BCCI CEO Rahul Johri charted out the fate of the lucrative tournament. At a TCM webinar, Johri asserted that BCCI is planning to organise the IPL after the monsoon period with the availability of the domestic and overseas cricketers. 
"More people watched the IPL last year than those who voted for general elections. For sponsors, cricket is a leader and it will lead the way. The recovery will be sharper than a V-shaped recovery," Johri was quoted as saying. 
The IPL, which was originally scheduled to begin on 29 March, is indefinitely postponed until further notice. With a large cloud of uncertainty hovering around the fate of the T20 World Cup, BCCI is optimistic of hosting the IPL during the September-November window. 
However, Johri was also mindful of the numerous difficulties of organizing the event, keeping in mind the health and well-being of the athletes. 
"When flights resume, everyone has to quarantine themselves before playing. We will have to look at how that will impact the schedules, which as it is are tight. Imagine you have to factor in 14-day quarantine prior to practice also. So, there are a lot of moving parts. But we are still optimistic. Hopefully, the situation will improve after the monsoon, and we will approach it then," he added.
While the pandemic has brought an abrupt end to the sporting action around the globe, the fanatics will be eager to catch a glimpse of their favourite heroes fighting it out in the middle. It is going to be quite intriguing to see how the sequence of events takes a turn over the next few months.
[ TOI Input ]