IPL alone guarantees US$100m in player salaries annually: Sundar Raman
21 May, 2020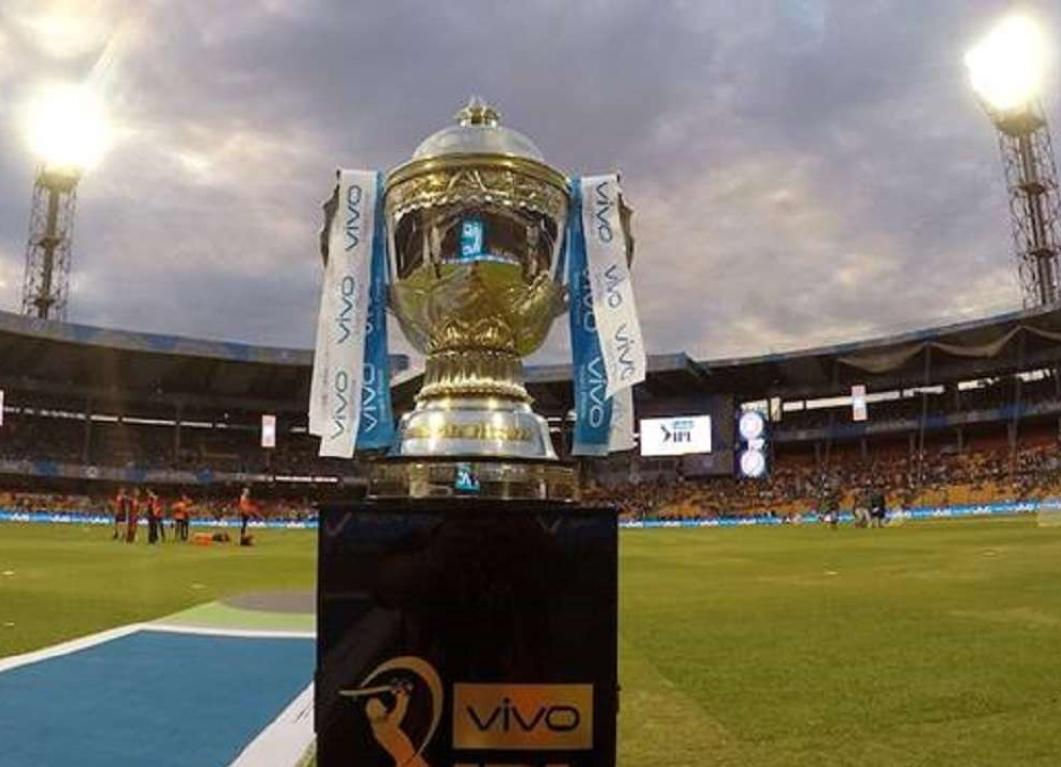 IPL alone guarantees US$100m in player salaries annually: Sundar Raman
Sundar Raman, who is currently working with Reliance Industries as its CEO – Sports, previously held the office of chief operating officer of the Indian Premier League (IPL). He worked on the tournament since its inception and was one of the senior working hands at the International Cricket Council (ICC). Now, Raman is keeping a close eye on how things have been turning out during the pandemic.
India goes into its fourth phase of nationwide lockdown and with the number of coronavirus (COVID-19) cases increasing day-by-day, the fate of sporting events remains uncertain. 
According to Sundar Raman, if there is a debate between the IPL and the T20 World Cup – he'd certainly bat in the favour of the IPL because no other league or tournament can facilitate such financial turmoil in this situation. The IPL alone generates 40% of global cricket's revenue. The players' salary clause is immense in the 48-day cricketing carnival, as it "alone guarantees US$100m in players' salaries annually" (Rs 85 cr per franchise multiplied by 8).
Raman has worked on two likely scenarios that may play out in the coming months:
Scenario 1: Sport returning to TV/Digital platforms by July 2020 and fans in stadia by January 2021
Revenue loss will be around 48% out of which 2/3rds will be due to IPL.
Of the 48% loss, impact of loss due to broadcast revenue is 64%. due to ticketing revenue is around 18%.
Scenario 2: Sport returning to TV/Digital platforms by December 2020 and fans in stadia by April 2021
Out of world cricket's 88% losses, IPL accounts for an approximate 36.1% of the losses while the ICC T20 World Cup accounts for another 22.3%. England will be hit hardest as the entire English summer will be wiped out.
Of the 88% loss, impact of loss due to broadcast revenue is 72%, while loss due to ticketing revenue is around 9.5%. 
"This potential opportunity of India's revenue contribution (unrealised by India) is alone worth US$ 1.2b over a 4-year cycle (2019-2022)," said Raman.
Astonishingly, 2019 was the year of ICC World Cup but the IPL generated 30% higher than that of the World Cup (not including ticketing revenues of CWC as those are retained by the host). IPL 2020 revenue was projected to be 70% higher compared to ICC WT20 revenues in 2020. Raman said: "Cancellation of both these events will have a serious impact on cricket economics for this year.
"However, in the case of an ICC event, as the contracts run through till 2023, a deferment to 2022 may be possible without loss of revenues. Not hosting IPL or bi-lateral season of any country will lead to a loss of revenue, which is far from desirable. In an ideal world, the ICC event scheduled in 2021 in India could be shifted to Australia as it is in the same October window and India could host the event in 2022 by creating a suitable window. This will give adequate time for economic recovery and not overcrowd the calendar," he added.
Considering the fact that the IPL would be played behind closed doors it can still generate revenue whereas if the T20 World Cup is held behind doors then host nation Australia wouldn't make any revenue from it. The bottom line remains, World Cups need an audience in stadiums when played.
"IPL remains as the single biggest event for the global cricket economy. With a contribution of around 1/3rd of global cricket revenues annually, the importance of IPL cricket's global economy cannot be overstressed. If IPL was to be considered a separate cricket body and revenues from IPL were to be removed from the Indian cricket boards revenues, IPL would emerge as the biggest revenue generator for global cricket - higher even than ICC & ACC revenues combined," he said.