When it comes to chasing targets, my mental state is simple - Virat Kohli
22 May, 2020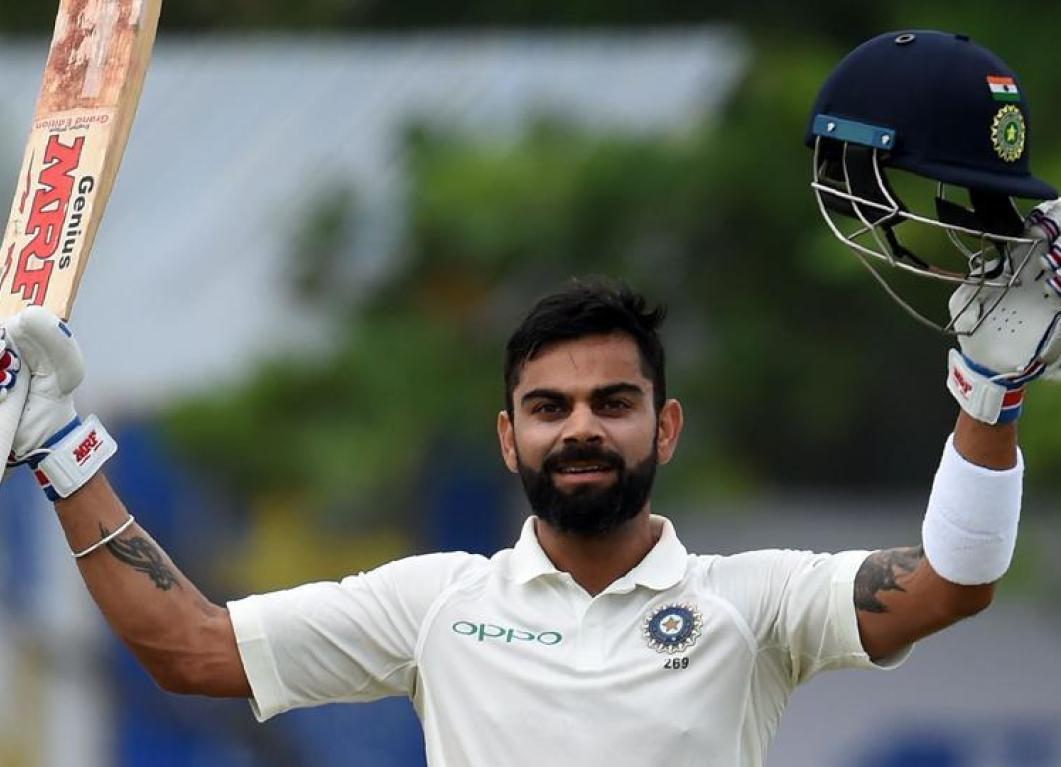 When it comes to chasing targets, my mental state is simple - Virat Kohli
While the format has seen intrepid stroke play and power-hitting becoming an integral component of scoring runs, Virat Kohli has been the flag-bearer of the paradigm shift of batting. Arguably one of the finest chasers in world cricket, the 31-year-old has brought the fitness dimension into the picture - underlining the significance of strike rotation in run-chases. 
During a live Facebook session with Tamim Iqbal, Virat Kohli spoke in depth about the various prerequisites for mastering the art of orchestrating improbable run-chases. The Delhi-born batsman also asserted the importance of keeping things simple and composed during the toughest of scenarios. 
"When it comes to chasing targets, my mental state is simple, if someone says something to me from the opposition side, then I get more motivated. When I was younger, I used to watch matches on television. If India did not end up winning the match while chasing targets, I used to think if I was there, I would have won the match," Kohli said.
Kohli is of the opinion that the competitive urge to win games for his respective side proves to be a driving force during the course of a run-chase. 
"Chasing is a situation where you know how many runs you have to score. For me winning is important. While chasing I think I can walk out not out. At that time I think I can make the team win. If the target is 370/380, I never feel like that it cannot be done," he added. 
Backed up by unflinching dedication and a shrewd cricketing brain, Virat Kohli has always had the innate ability to string together a myriad of match-winning knocks for India in the limited-overs format. 
In successful run-chases, the 31-year-old has amassed 5388 runs at a staggering average of 96.21 from 86 innings in ODI cricket. Out of his total aggregate, 45.40% of runs have come during successful run-chases. Quite predictably, the bradmanesque numbers are a testament to his unparalleled capabilities with the willow.