How does Chahal unwind?
24 Mar, 2020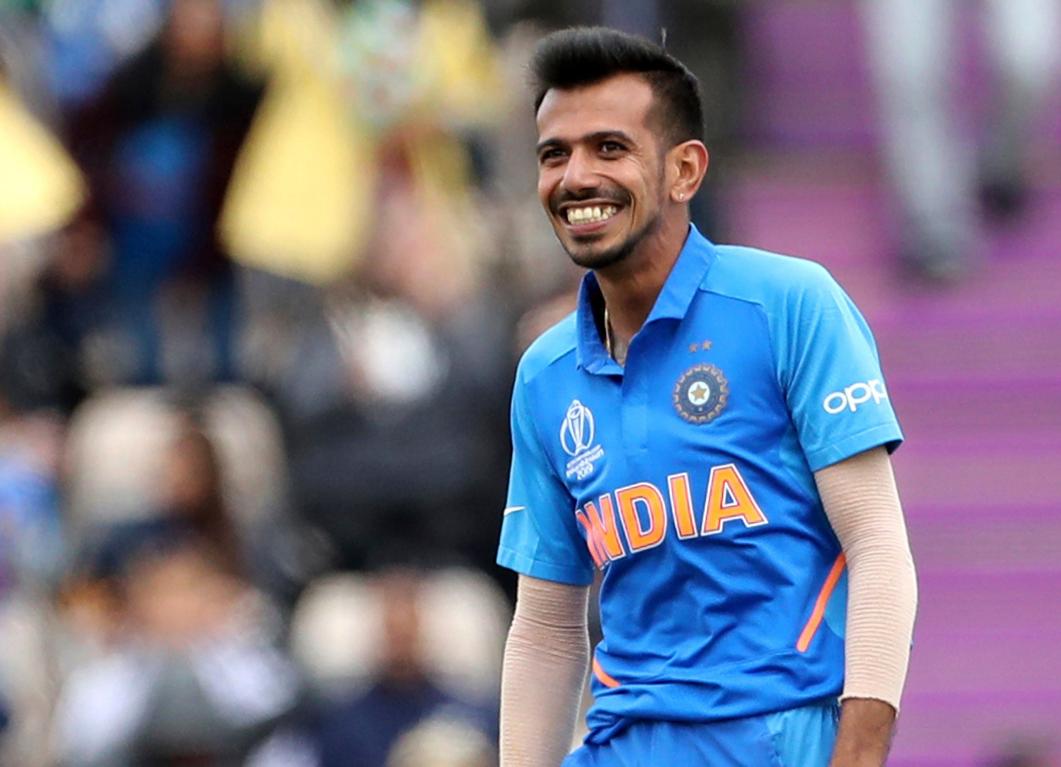 How does Chahal unwind?
The game of cricket is so popular in India that we idolize our cricketers. They become our heroes on the field. We follow them everywhere they go and we adore them for their on-field conquests. Such is the popularity and attention the players get, that we often forget that they have a life of their own. A private life in which they are also humans, that they also love simple things in life and often miss them. Indian cricketers hardly find any time to unwind amidst the busy schedule where they play around the year. The time they get to spend away from the field must be cherished.
Everyone has a different way of finding peace by themselves. For Indian cricketer and RCB spin wizard Yuzvendra Chahal, it is family, friends, and dogs. Chahal often spends time with his furry friend Groot in his time away from the hectic cricketing schedule. Speaking to Rohit Sharma alongside his spin twin Kuldeep Yadav, Chahal said "I have just moved with my family and whatever time I get, I spend time with them. I have a dog whose name is Groot and I spend time with him."
Long drive with my Groot baby ❤️😘🤗 pic.twitter.com/j7hxtv22Fy

— Yuzvendra Chahal (@yuzi_chahal) December 1, 2019
"I also met a couple of my childhood friends and go on a long drive with them and some time we play pool or Play Station because when you play for India or domestic match, you do not get time to meet them" Chahal added.
Chahal has been a key bowler for RCB and the Indian team. Here's hoping Yuzvendra Chahal stays the guardian of spin bowling amidst the galaxy of RCB stars for many years to come.