Tokyo Olympics 2020 Postponed
24 Mar, 2020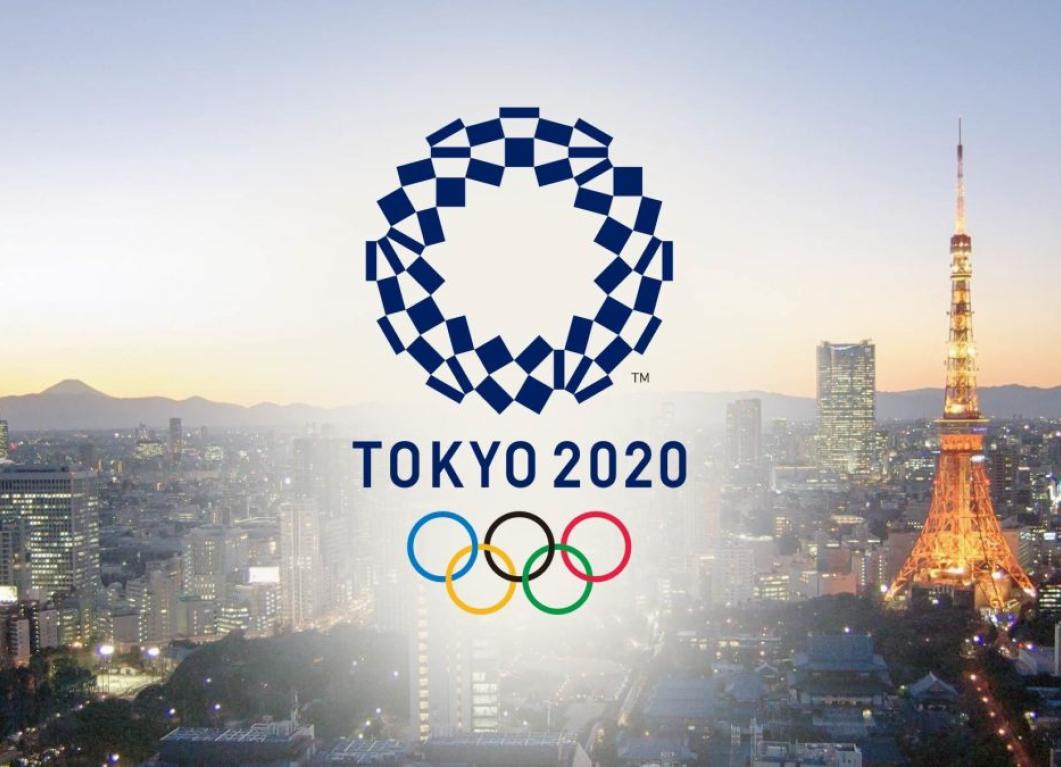 Tokyo Olympics 2020 Postponed
The COVID-19 outbreak continues to push the sporting world on the backfoot. Days after the start of IPL was deferred till 15th April, Tokyo Olympics has been postponed until 2021.
The decision was taken after talks between Japan's prime minister, Shinzo Abe, and the International Olympic Committee president, Thomas Bach.
"We agreed that a postponement would be the best way to ensure that the athletes are in peak condition when they compete and to guarantee the safety of the spectators," Abe told reporters.
Later a joint statement by the IOC and the Tokyo 2020 Organizing committee said that the games must be rescheduled to a date beyond 2020 but not later than summer 2021, to safeguard the health of the athletes, everybody involved in the Olympic Games and the international community.
The statement further added that the games will continue to be called the "Olympic and Paralympic Games Tokyo 2020", and the Olympic flame will stay in Japan "as a beacon of hope to the world during these troubled times."