Team India's new customized workout routine
25 Mar, 2020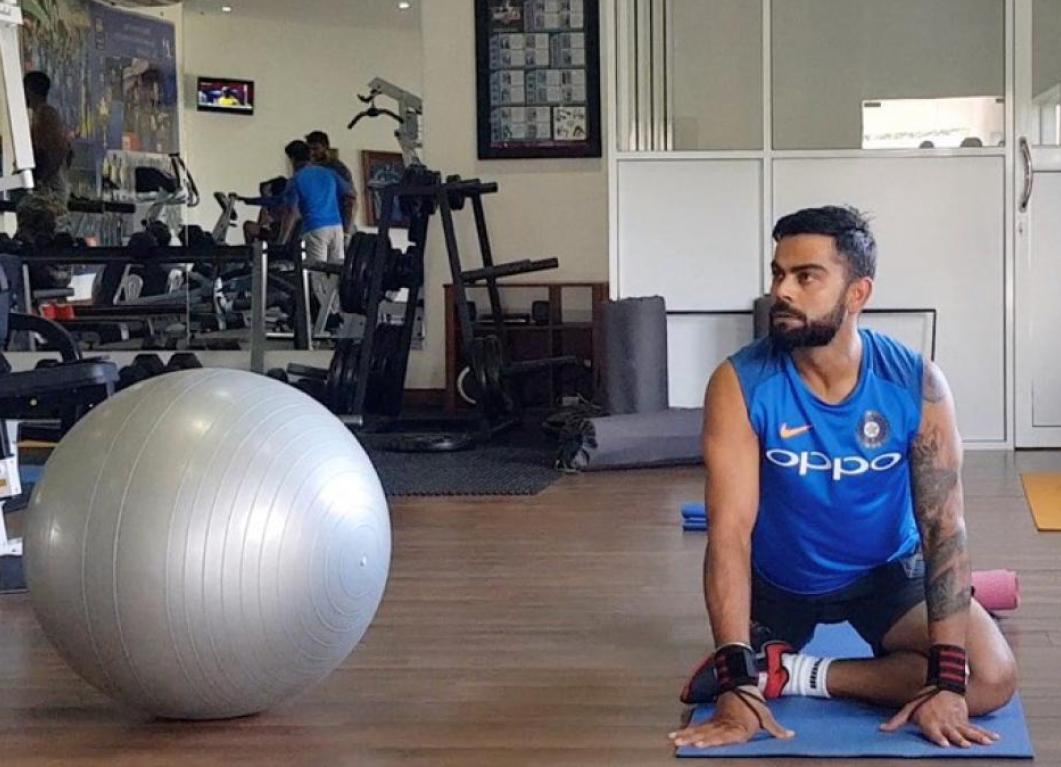 Team India's new customized workout routine
With India going under lockdown for 21 days, people are finding innovative ways to be productive. Cricketers are no different. With all outdoor activities cancelled, there is a strong possibility of active cricketers losing the hard-honed shape required to excel at the highest level of the sport.
Taking cognizance of the issue, Team India's strength and conditioning coach Nick Webb and physio Nitin Patel have planned customized fitness routines for the Men in Blue to stay in shape even as they stay indoors due to the Coronavirus pandemic.
"All the players, irrespective of whether they play red-ball cricket or white-ball cricket or all formats, have been given fitness routines which they are to follow and give updates to Webb and Patel from time to time. The routines have been created keeping in mind the demands of the players. So, for example, a bowler has been given exercises which work to make his core and lower body strong. Similarly, a batsman has been given exercises which also work on his shoulders and wrists," a source was quoted as saying by the Times of India.
India's Prime Minister Narendra Modi on March 24th announced a countrywide lockdown. And the sports ministry has already stated that decision on any sporting activity in the country will be taken only after a fresh advisory from the government that is likely to be announced post April 15th.
In such a scenario, the BCCI has taken a wise step to keep the players in shape, while they stay at home like the rest of the country.