Mental health and clarity essential: MS Dhoni and Virat Kohli
08 May, 2020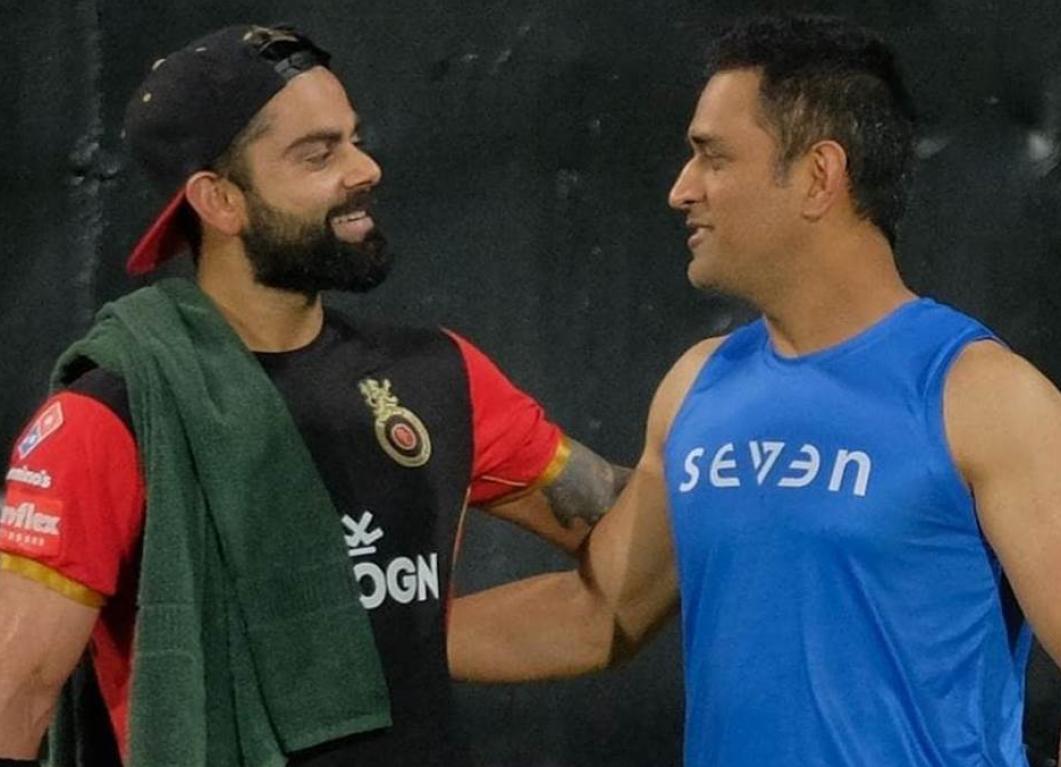 Mental health and clarity essential: MS Dhoni and Virat Kohli
Mental health refers to a person's emotional, psychological and social well-being. Over recent years, mental health has become an important factor that one can't neglect.
The former Indian captain, MS Dhoni, talked about the importance of mental health and how it has been mistreated.
"In India, I feel there is still a big issue of accepting that there is some weakness when it comes to the mental aspects, but we generally term it as mental illness," Dhoni said.
The best way to overcome this pressure would be to talk and to express what one feels and the relationship between a player and a coach is very important.
"Nobody really says that, when I go to bat, the first 5 to 10 deliveries my heart rate is elevated, I feel the pressure, I feel a bit scared because that's how everybody feels - how to cope with that? This is a small problem but a lot of times we hesitate to say it to a coach and that's why the relationship between a player and coach is very important be it any sport," he added.
The 38-year-old veteran highlighted the importance of a mental health coach who is with the team all the time.
"Mental conditioning coach should not be the one who comes for 15 days, because when you come for 15 days, you are only sharing the experience. If the mental conditioning coach is constantly with the player, he can understand what the areas which are affecting his sport are."
MS Dhoni was backed by the current Indian captain, Virat Kohli. He said that mental health and clarity is such an essential aspect of sport. "I think mental health and mental clarity is the most important factor in life; not just in sports," Kohli added.
Former Indian cricketer, Subramaniam Badrinath who is one of the few players who has represented both the Royal Challengers Bangalore (RCB) and Chennai Super Kings (CSK), with Saravana Kumar, have launched 'MFORE', a non-profit initiative offering mind skill training to athletes and the stakeholders in the sports ecosystem.
"Badrinath and MFORE helping these cricketers will go a long way in them understanding themselves better and going out there and performing despite the conditions and situations being difficult for them," Kohli said.