Mohammed Siraj gifts himself a classy BMW
23 Jan, 2021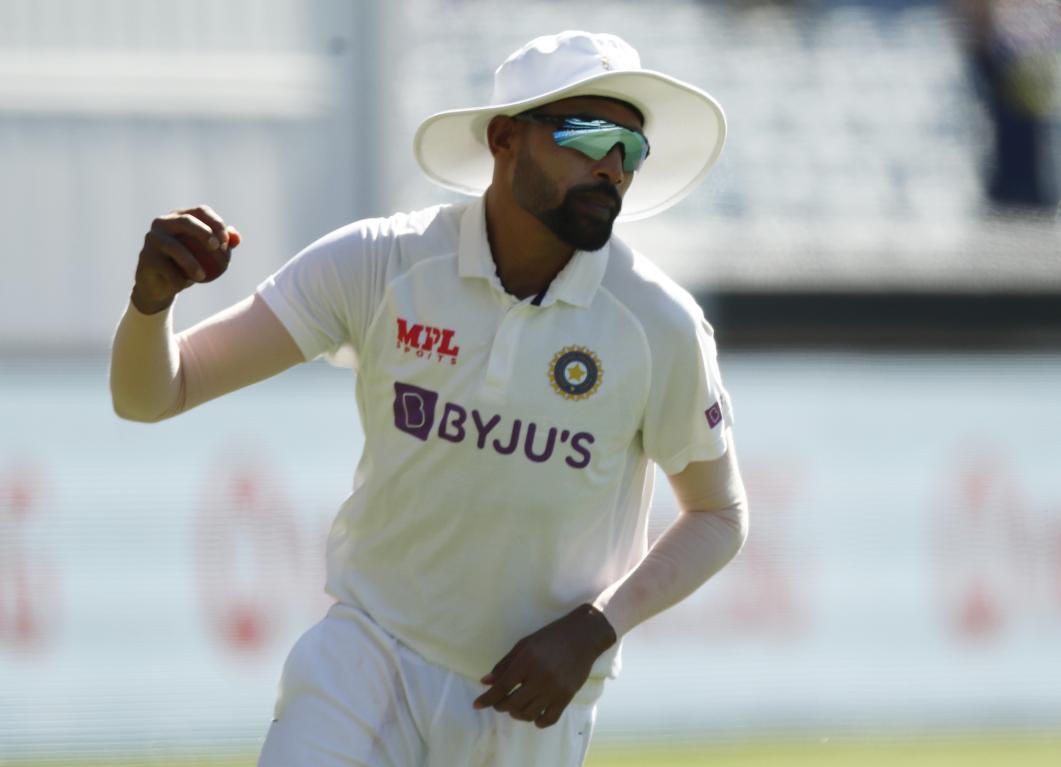 Mohammed Siraj gifts himself a classy BMW
For head coach Ravi Shastri, Mohammed Siraj is the find of the Australia series. The fast bowler who impressed with his spells during the Test series had to go through a lot in the course of two months. The RCB pacer lost his father back home but decided to stay with the team to fulfil his father's dream of his son playing Test cricket for India. As if the personal loss was not difficult enough for Siraj to manage, he was also subjected to racial comments from a section of a crowd. But once again displaying exemplary courage and grit, Siraj stood up to those, had them removed from the stands and earned the praise and support from one and all.
All these efforts from Siraj was not going to go in vain as India pulled of a miraculous series win down under.
On return, Siraj pampered himself with a classy gift. The 26-year-old pacer has gifted himself a BMW. He posted videos and photos of his new ride on social media. He was also spotted taking a tour of Hyderabad in the suave black vehicle.
Earlier, Siraj had gone straight to his father's grave on return from Australia to pay his homage.
"I didn't go home, directly. I went to the graveyard straight from the airport, I went there to sit with my dad for some time. I couldn't speak to him but offered flowers to his grave," Siraj had said.
"And then I came home. When I met my mom, she started crying. Then I tried to console her, telling her not to cry. It was a different feeling. After 6-7 months, her son had come home. Mom was always waiting for me to return. She was counting down how many days were left for me to return."   
It has been an eventful week for Siraj who was retained by RCB for the 2021 IPL.