BCCI introduces new mandatory fitness test for India
23 Jan, 2021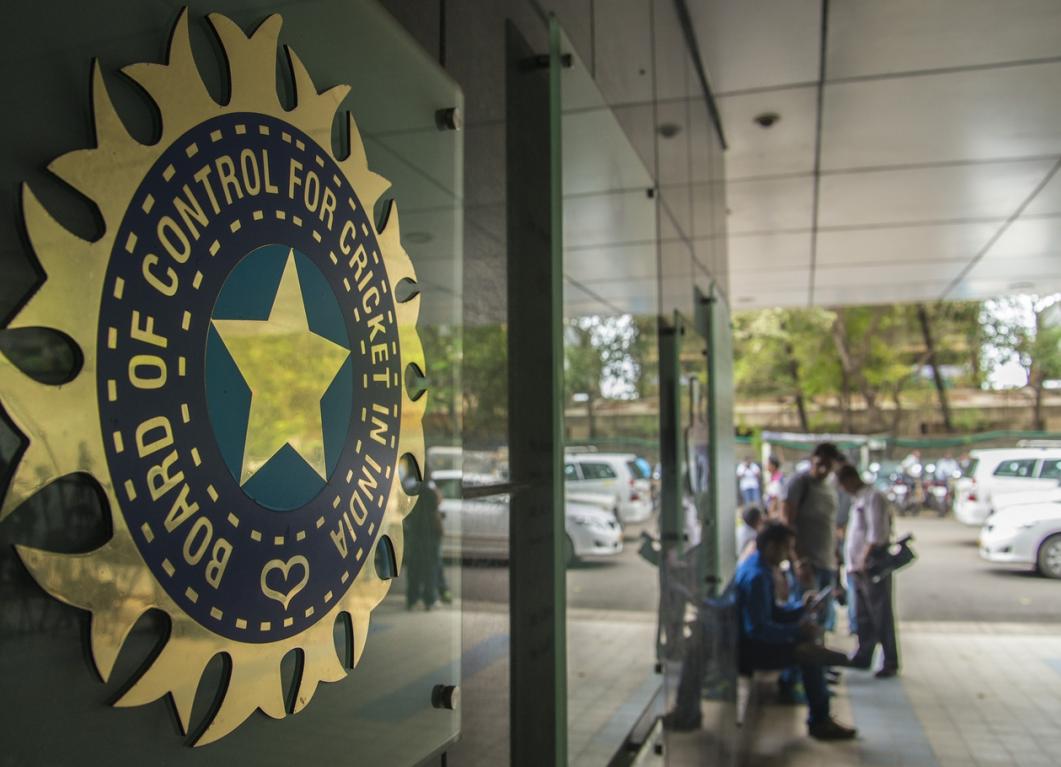 BCCI introduces new mandatory fitness test for India
Considering the growing demands and competitive levels of international cricket, the Board of Control for Cricket in India (BCCI) has established a mandatory two-kilometre time trial to gauge speed and endurance. 
As per a report in The Indian Express, it is mandatory for the BCCI contracted players to clear the test if they are to be picked for the national side.  "The Board felt that the current fitness standard played a huge role in getting our fitness to the next level. It is important to take our fitness level to another level now. The time trial exercise will help us to compete even better. The Board will keep updating the standards every year." - A BCCI official was quoted as saying to The Indian Express. 
The newly introduced two-kilometre time trial will have different criteria for different categories of player. For instance, the fast bowlers will need to complete the trial in 8 minutes and 15 seconds. For batsmen and spinners, it will be 8 minutes and 30 seconds. 
It is reported that the players in contention for the white-ball leg of England series will undergo the 2-km time trial test. However, the minimum benchmark for the yo-yo test remains at 17.1.
[The Indian Express input]