A look back at the glorious empire created by the mighty King Kohli
16 Jan, 2022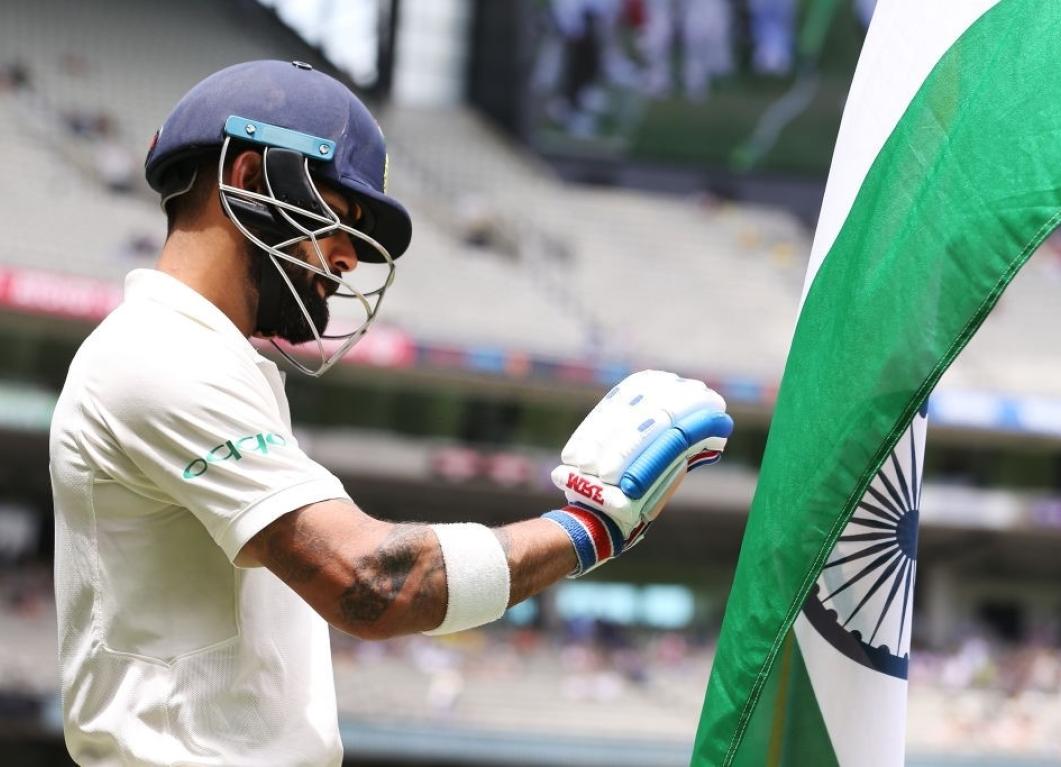 A look back at the glorious empire created by the mighty King Kohli
It is never a good day in Indian cricket when it comes to seeing the King stepping down from the throne. Even though he would continue to be part of the army general, the empire he created is what prods at the human memories a lot more than you can expect.
On one such tragic day in Indian cricket, Virat Kohli's stepping down as a Test captain shook the entire nation. Virat established himself as the most successful captain in India's red-ball format.
He had already given up the T20 captaincy after the 2021 World Cup which was followed by ODIs that came with a trail of ginormous controversy. The last to come was the telling blow where Kohli gave up his Test captaincy, following a defeat at the hands of South Africa in the latter's backyard despite starting the series on a victorious note.
However, he will be still available for selection as a cricketer.  Here, we highlight the achievements that Virat Kohli racked up as the Indian Test captain.
He led India intermittently in the occasional absence of Dhoni. Even though the records back then weren't really great, there were sparks of promise that surged through the Indian side struggling miserably away from home. Virat Kohli led the Indian cricket team in 68 Test matches out of which he conjured 40 victories at a win percentage of 58.82.
Kohli also became the Indian Test captain with the highest number of Test matches under his belt. As stated in the aforementioned fact, he led India in a staggering 68 matches.
As a skipper, he became the Indian captain to command the highest number of wins with 40 victories under his belt, which is way beyond what any other Indian greats have achieved.
Even back home, Virat's 24 Test wins remain the highest by any Indian captain that eclipsed the records of Dhoni and Ganguly, emphatically.
He managed to register 20 Test centuries which is the highest number of tons scored by an Indian skipper in Test cricket. Throughout the world, this stands in second place, just five adrift of Graeme Smith's 25 Test centuries.
Virat chronicled 7 double-centuries in his career and all of them came during his illustrious tenure as an Indian captain. Most importantly, this places him at the ace on the list of captains with the highest number of double centuries.
Virat also became the Indian captain with the highest number of runs in Test cricket during his captaincy tenure that saw him bagging 5864 runs at an overwhelming average of 54.80.
During his captaincy stint in Test cricket, he managed to claim 7 M.O.T.M awards and 3 M.O.T.S awards.
He also managed to bag 7 Test wins in the inimical SENA nations which is again the highest by an Indian captain. This also includes the historic series win in Australia in 2019-20.
Kohli finished his Test career as a captain with 18 series victories under his belt.