BCCI announces schedule for Australia and South Africa's tour of India
04 Aug, 2022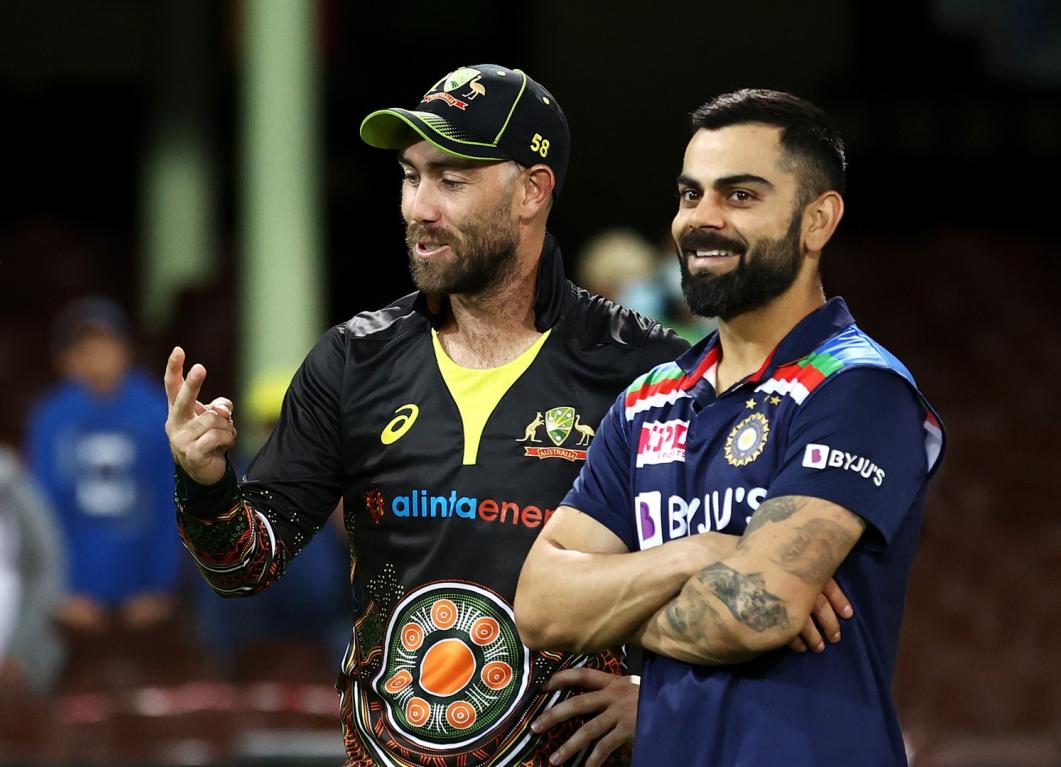 BCCI announces schedule for Australia and South Africa's tour of India
BCCI has announced the full fixtures of Australia's tour to India that will be starring three T20Is before South Africa will venture into the Indian shores in the later days of September. The entire schedule for India's home season for the year 2022-23 was announced and it seems that the Indian spectators are in for a treat.
BCCI tweeted, "The Board of Control for Cricket in India (BCCI) on Wednesday announced the schedule for the upcoming Australia and South Africa's tour of India. India's international home season 2022-23 will commence with a three-match T20I series against Australia on September 20 and will be followed by a three-match T20I and ODI series against South Africa."
Mohali will be playing the host to the first T20I against Australia followed by Nagpur and Hyderabad playing the hosts for the second and the third contest respectively. This series against Australia will be followed by South Africa touring India which will be comprising 3 T20I and 3 ODI matches against India.
The first T20I against the Proteas will be played at Thiruvananthapuram on September 28 followed by the second contest at Guwahati and the series finale at Indore. This will be followed by the ODI series at Lucknow on October 6th followed by the caravan moving to Ranchi and Delhi.
However, once the Caribbean and USA tour is done, India will be up against Zimbabwe and then will be heading straight to the Asia Cup slated to be played in the UAE.
Series against Australia
1st T20I – September 20, Mohali
2nd T20I – September 23, Nagpur
3rd T20I – September 25, Hyderabad
Series against South Africa:
T20Is:
1st T20I – September 28, Thiruvananthapuram
2nd T20I – October 2, Guwahati
3rd T20I – October 4, Indore
ODIs:
1st ODI – October 6, Lucknow
2nd ODI – October 9, Ranchi
3rd ODI – October 11, Delhi