Glenn Maxwell opens up on missing out on the Australian Test eleven in Sri Lanka
05 Aug, 2022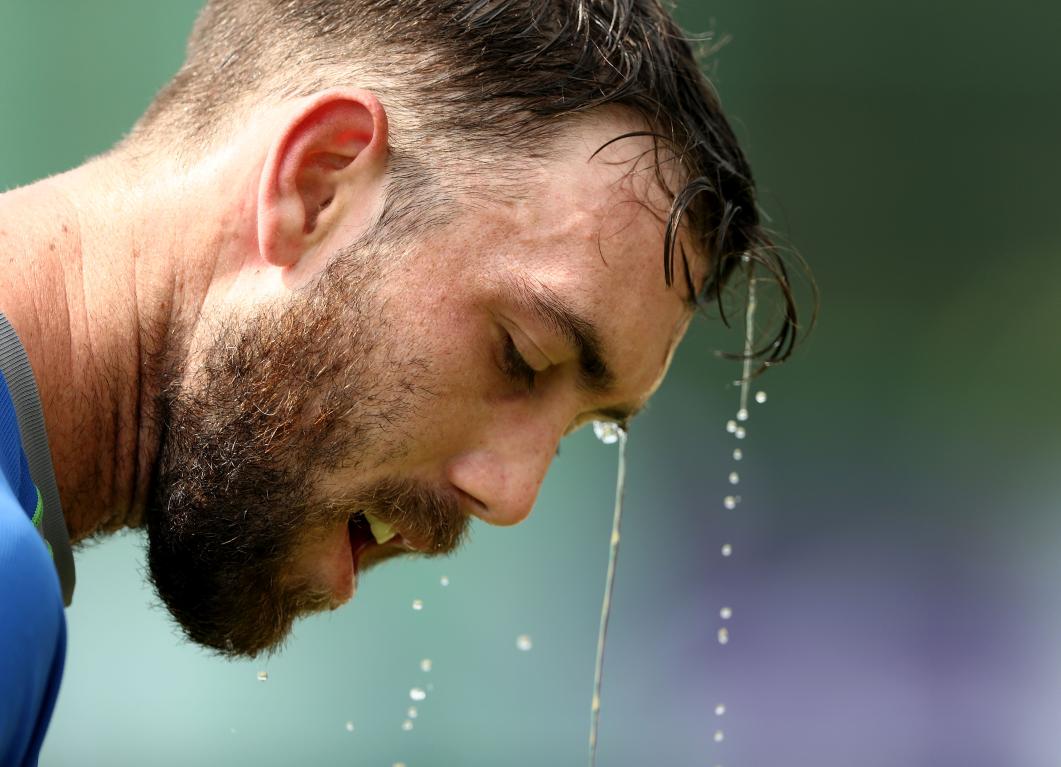 Glenn Maxwell opens up on missing out on the Australian Test eleven in Sri Lanka
Glenn Maxwell was recently included in the Australian Test fold against Sri Lanka. Even though he didn't feature in the two Test matches, making a comeback in the whites for Australia was a big step in Maxwell's career. In a recent interview, Maxwell confessed to being shattered after being dropped from the Test side. His last Test came in 2017 and his last first-class game was in 2019. 
Maxi was close to finding a spot in the first Test if not for Travis Head clearing his fitness Test. Pat Cummins revealed that Maxwell was going to be a part of the second Test in place of Mitchell Starc if the Galle pitch was exhibiting similar attributes to that in the first. However, the track turned out to be a placid batting paradise and Maxwell was left out again.
Talking about him being dropped from the playing eleven, Maxwell said, "I was shattered when I got told. It wasn't that I thought they made the wrong call, I was just genuinely disappointed. I really wanted to play. I loved being a part of it [Test cricket], and I loved the thought of playing again."
"Even not thinking about Test cricket for a couple of years, I felt like I was ready again. I loved working with the coaches and coming up with new tactics to deal with difficult spin bowling and balls exploding," he added.
However, Maxwell also threw his weight behind the decision to not be included in the eleven for either Test. "I'm glad Heady got through his fitness test because I'd have hated to be in because of an injury to one of your players. Unfortunately, they changed the conditions. If it was the same conditions for both Tests, I probably would have played. But they made a slightly better wicket, and the selectors made the right call," he explained.
"I tried not to get too excited or get my hopes up too much because I know, having been in that situation so many times and been on the wrong side of it, the ups and downs of selection and the 50-50 calls … but yeah, I allowed myself to get a little bit too excited," he concluded.