Whenever I played a reverse sweep, it was frowned upon and it's become a staple of Test cricket: Glenn Maxwell
05 Aug, 2022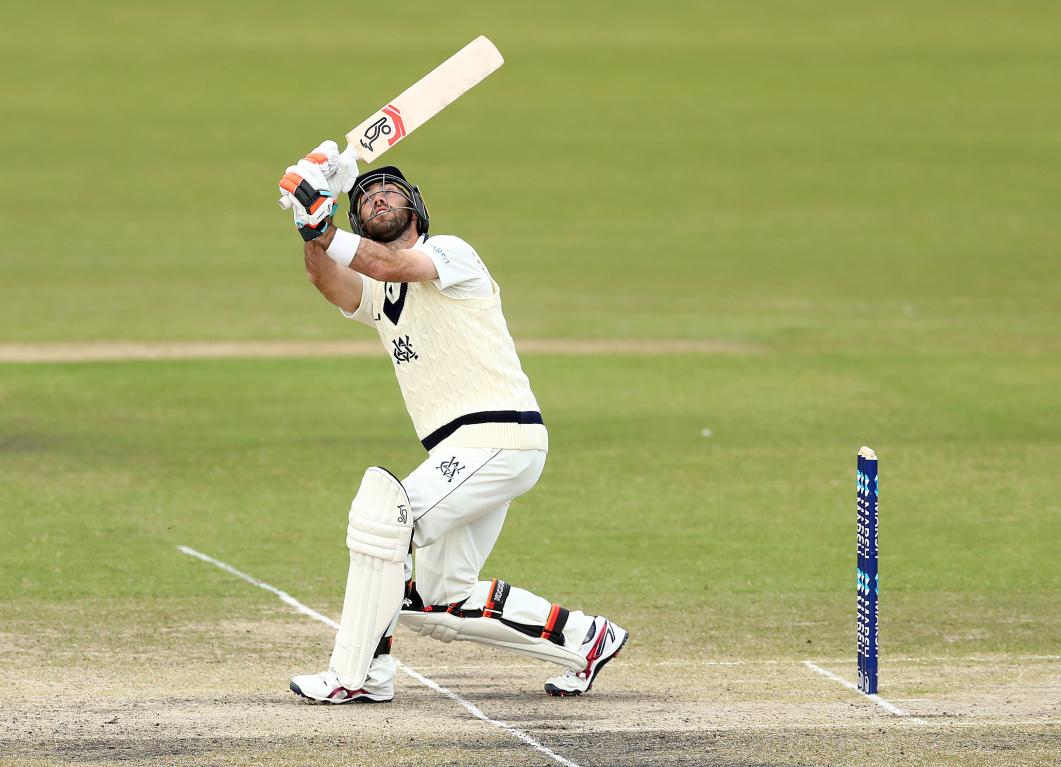 Whenever I played a reverse sweep, it was frowned upon and it's become a staple of Test cricket: Glenn Maxwell
Glenn Maxwell couldn't crack the playing eleven for Australia against Sri Lanka in the whites. Despite not being called to the side, Maxi kept his spirits up high and chose to spread warmth to the remaining players of the squad.
The all-rounder was vocal about how his teammates have been equally supportive and have shown him love and kindness in what seemed like a tough phase for Australia's middle-order general. "It's certainly nice to have support, where I feel like I probably didn't have that in the early days of my Test career. It was probably the other way around, where it was just like, no, can't have this guy in the team. So, it's sort of nice to see it change. When I came back into the side in 2017, it felt like there was a real shift of positivity coming my way, which was rare," he revealed.
With Test cricket witnessing a seismic change in approach, unorthodoxy has become the new normal. Speaking about how his reverse-hit has taken over the world and has been accepted as a phenomenon that every batter wants in their arsenal, he said, "For so long, whenever I played a reverse sweep, it was frowned upon and it's become a staple of Test cricket wherever you play in the world. Everyone plays it. So, it's like, where was this six years ago? It would have been nice when I was playing, if people would have looked at me and gone, 'oh, visionary' [laughs]. Uzzie [Usman Khawaja] plays 300 of them, and he's a superstar, [he] gets 150 and like, [we] bow down to him."