BCCI planning to hold two bilateral series ahead of the U-19 World Cup: Reports
26 Aug, 2021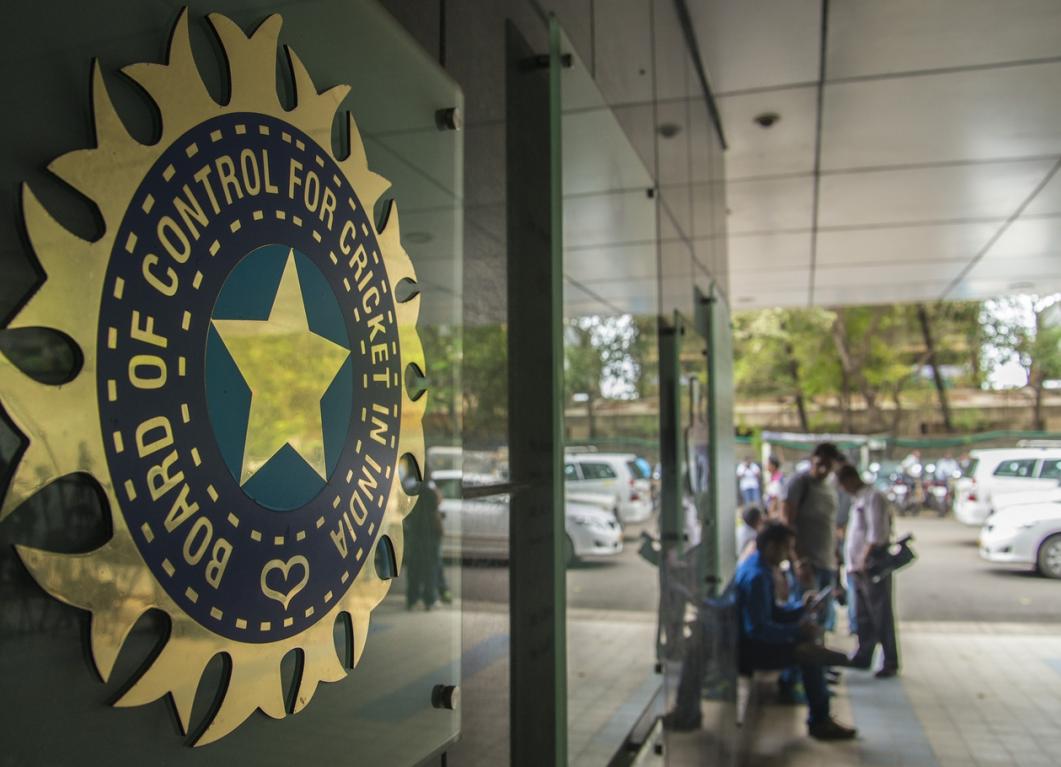 BCCI planning to hold two bilateral series ahead of the U-19 World Cup: Reports
The 2021 U-19 World Cup will be held in the West Indies in January-February. The Board of Control for Cricket in India (BCCI) intends to send the U-19 teams for the bilateral series ahead of the tournament. After the pandemic struck in March of last year, the U-19 cricket was put on hold indefinitely.
The Vinoo Mankad Trophy, which begins in the third week of September, will mark the return of U-19 cricket in India. The players for the upcoming U-19 World Cup will be shortlisted after the Challengers Trophy later this year.
"The board usually arranges multiple U-19 series – both home and overseas – to prepare a crop of U-19 cricketers for the World Cup. The pandemic has hampered the normal process. It's important for the young boys to have some international experience," a top BCCI official privy to the development told TOI.
Once the players get shortlisted, the board used to organise bilateral series as part of the preparation for the world event. Given that time is of the essence and that things are out of the ordinary, the BCCI is considering fielding two U-19 teams at the same time.
"This is why the board has thought of fielding two teams. Bangladesh are a tough opposition in U-19 cricket. This tournament help will test out the players," the official added.
[With Times of India input]