Hardik Pandya's shoulder injury is not serious, expected to be ready for New Zealand game
26 Oct, 2021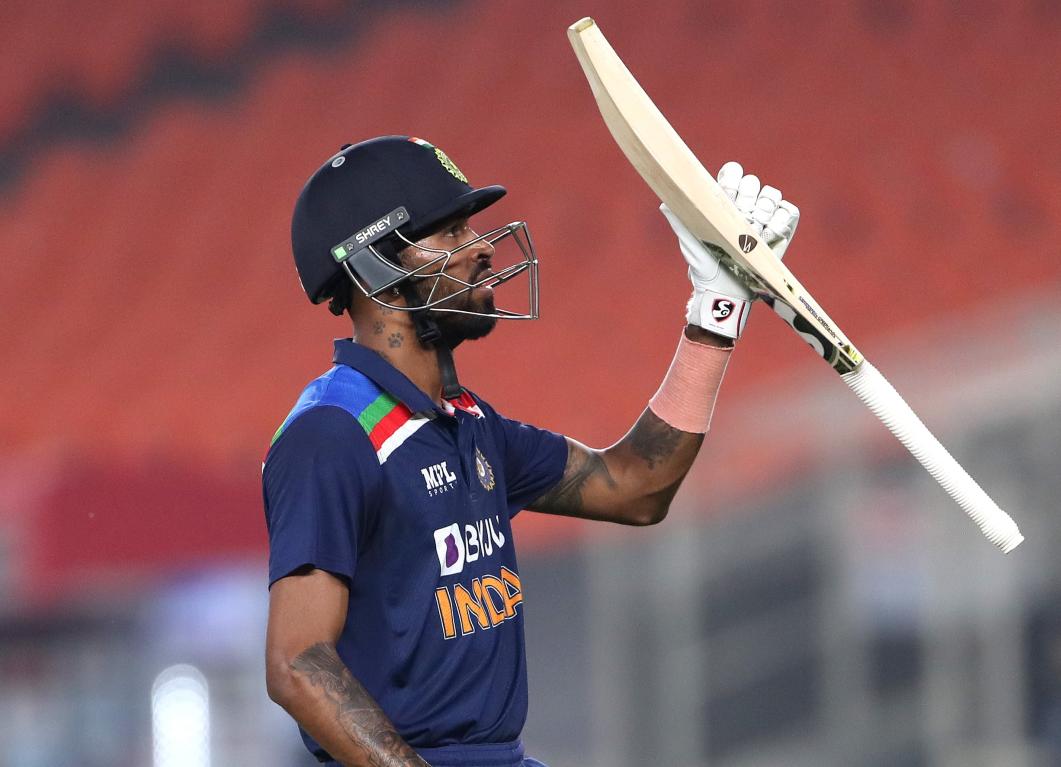 Hardik Pandya's shoulder injury is not serious, expected to be ready for New Zealand game
Hardik Pandya who suffered a shoulder injury in India's tie against Pakistan is expected to be ready for the next encounter against New Zealand on 31st October.
According to a report in PTI, Hardik's injury is not very serious and the fact that there is enough gap between the games will allow him to be ready.
"Yes, Hardik's scan reports have come and the injury is not very serious. Also, the fact that there is a six-day gap between two games gives him enough time to recuperate," a senior BCCI official told PTI.
"But obviously, the medical team would wait and watch as to how he shapes up during the training sessions," he added.
Hardik did now bowl against Pakistan and played as a specialist batsman. It remains to be seen if he will be bowling fit in the matches to come. Hardik has been struggling with his form as well after coming back from a back injury that required him to go under the knife.