His experience will be in value: Ravi Shastri on Shikhar Dhawan
25 Nov, 2022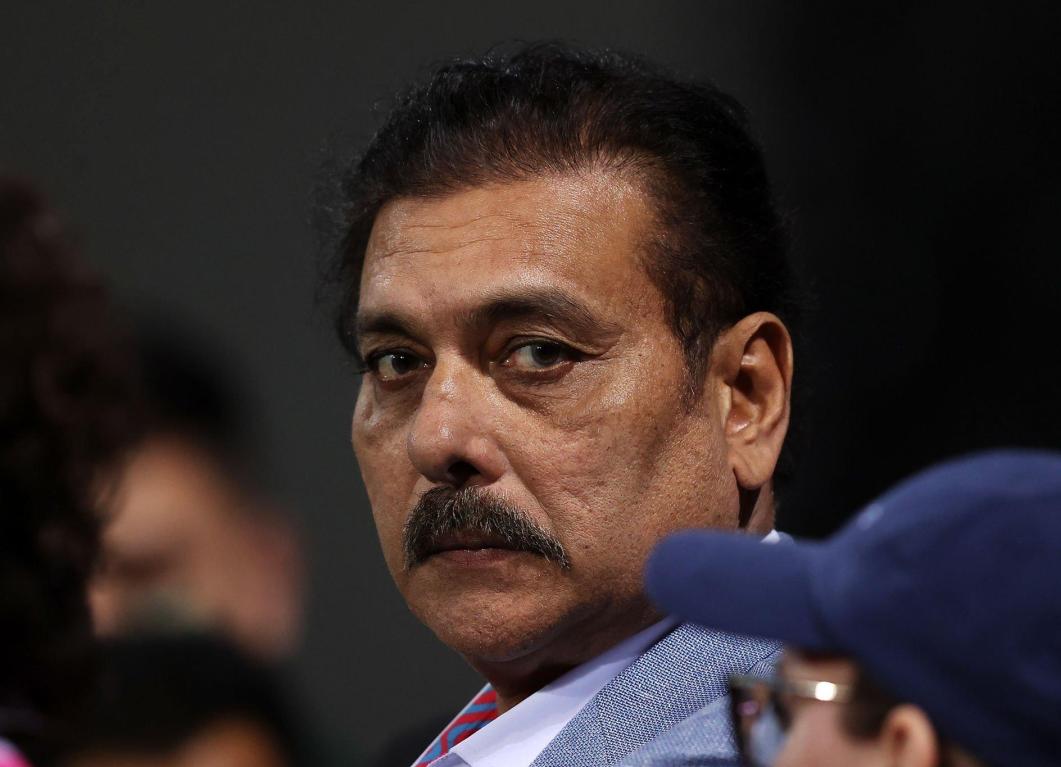 His experience will be in value: Ravi Shastri on Shikhar Dhawan
Indian skipper for the ongoing ODI series against New Zealand Shikhar Dhawan stitched a 124-run partnership for the opening wicket with Shubman Gill in the first ODI against New Zealand, brushing aside the lean patch against South Africa back home. With 6744 ODI runs and an average north of 45, Dhawan is a potential game-changer and will be a forerunner for the opening slot in the upcoming ODI World Cup in 2023. Former Indian cricketer and coach Ravi Shastri had a few precious words of praise for the Delhi opener.
Talking in an interaction on Prime Video, Shastri said, "He's vastly experienced. He doesn't get the accolades that he deserves. To be honest, most of the spotlight is on Virat Kohli and Rohit Sharma. But when you look at his one-day cricket record, and you look at some of the innings he has played against top teams in big games, it's an outstanding record."
He further added, "A left-hander at the top makes a lot of difference. He is a natural stroke player, he has got all the shots to countertop class fast bowling, the pull, the cut, and the drive. He likes it when the ball is coming onto the bat, and I think his experience will be handy here. There are a lot of talented youngsters around, but I think in this format of the game, his experience will be in value."
As India makes a few crucial calculations about the possible opening pairs, Dhawan will definitely be an important one doing the rounds in the selectors' room when the discussion for the 2023 ODI World Cup squad ensues.