I am super excited to be a part of the RCB team: Glenn Maxwell
19 Feb, 2021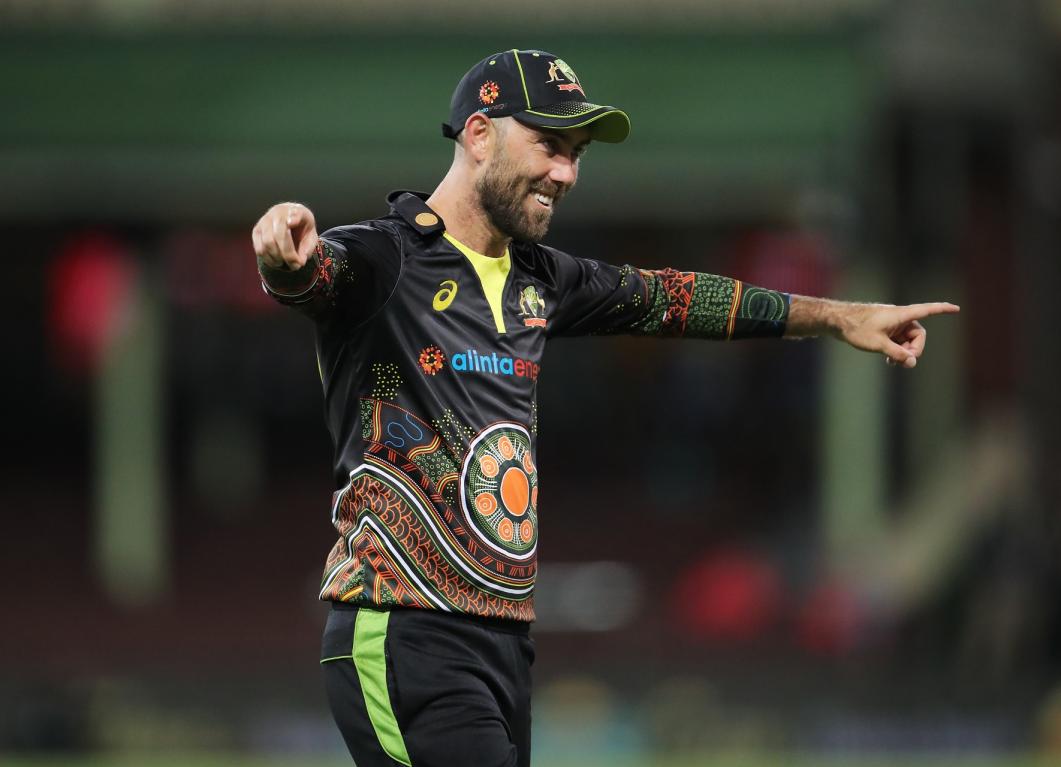 I am super excited to be a part of the RCB team: Glenn Maxwell
It's been a long time coming, Glenn Maxwell finally has joined the Royal Challengers Bangalore for a whopping sum of INR 14.25 Crores. Maxi's addition to the squad will solidify the middle-order. The Victoria-born cricketer comes in with a lot of expectations, his batting style definitely fits RCB's Bold style of cricket.
The 32-year-old had earlier expressed his dream to feature in RCB colours with his idol AB de Villiers and also bat along India skipper Virat Kohli. The streets of Bengaluru are already buzzing with the inclusion of the Big Show in the RCB line-up. When the season starts, it will be no less than a spectacle to witness.
A special message for the 12th Man Army
"Just wanna say I am super excited to be a part of the RCB team this year. It was a pretty incredible auction last night. I was up all night, watching it. Thanks for all the messages," Glenn Maxwell said.
Time to renew some good old friendships
"It has been great to see all support and all the excitement ahead of this IPL. Looking forward to playing under Virat Kohli, playing with AB de Villiers as well. Couple of my friends Adam Zampa, Kane Richardson, and my old friend Yuzvendra Chahal. Haven't played together since days back in Mumbai. Looking forward to really now those guys and hitting this IPL full steam ahead and getting RCB to win their 1st title this year," Maxi added.
Here's a special message for you 12th Man Army. 🗣

We can't wait to see you don the red and gold, Maxi! 😍@Gmaxi_32 #PlayBold #ClassOf2021 #WeAreChallengers pic.twitter.com/e92chwQHYN

— Royal Challengers Bangalore (@RCBTweets) February 19, 2021