I expect him to excel. Can you really shackle him?: Kapil Dev on Virat Kohli
27 May, 2021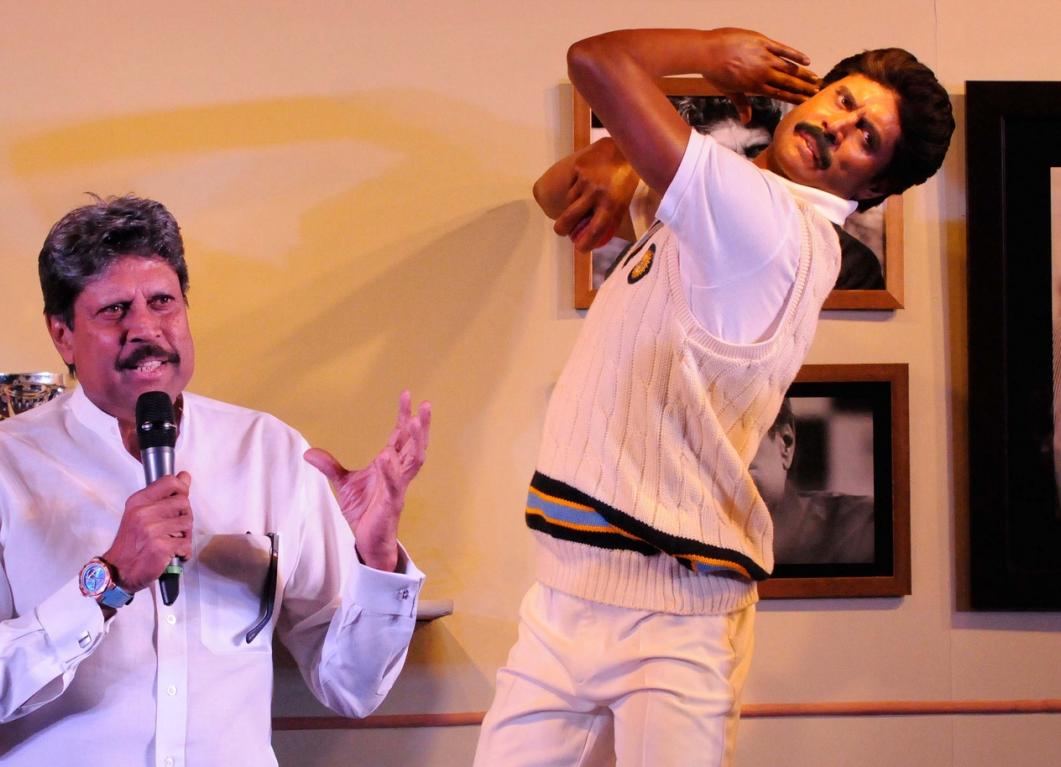 I expect him to excel. Can you really shackle him?: Kapil Dev on Virat Kohli
No batsman is free from going through a rough patch in international cricket. Not even one of the modern-day greats, Virat Kohli. While the testing conditions in England put forth a stern challenge in 2014, Virat Kohli managed to overcome the difficult phase, and upon his return to the English shores finished as the top run-scorer with 593 runs in the 2018 test series leg of the England tour. Three years on, he returns to the English shores to capture the ICC World Test championship crown for Team India.
With Virat Kohli returning to play Test cricket in England since the 2018 series, legendary Indian cricketer Kapil Dev had some words of wisdom for the Indian skipper. In an exclusive interview to mid-day, the former Indian captain said, "I expect him to excel. Can you really shackle him? He is a natural when it comes to adapting but I would caution him to not be over-aggressive. He will have to measure it session by session. He'll be better off waiting for his moments of dominance. He will get his runs with a bit of patience."
The final of the World Test Championship between India and New Zealand is scheduled to be a one-off game to be played between the 18th and the 22nd of June. However, Kapil Dev believes that a 3-match finale to decide the winner would be more fitting while throwing his weight behind the idea for such a tournament. "It is something the ICC has done to popularise Test matches. There will be good cricket for the public, I am sure. I feel three-Test finals would have been great," he said.
Team India will proceed to play a 5-match Test series against England, the same country which is scheduled to host the final of the ICC World Test Championship. Asked about the mantra for success in England, Kapil Dev referred to the 2-0 success of Team India under his leadership in 1986, saying, "We played exceptionally good cricket. I want this team to remember that England in England is tough. They are a very good team when playing at home but then, it will also depend on how the Indian bowlers adapt to the conditions and pitches. Swing will be very rewarding and here I feel England are one step ahead of India."

[Mid-day inputs]