I have got a lot of support from Virat Kohli: Yuzvendra Chahal
07 Jun, 2021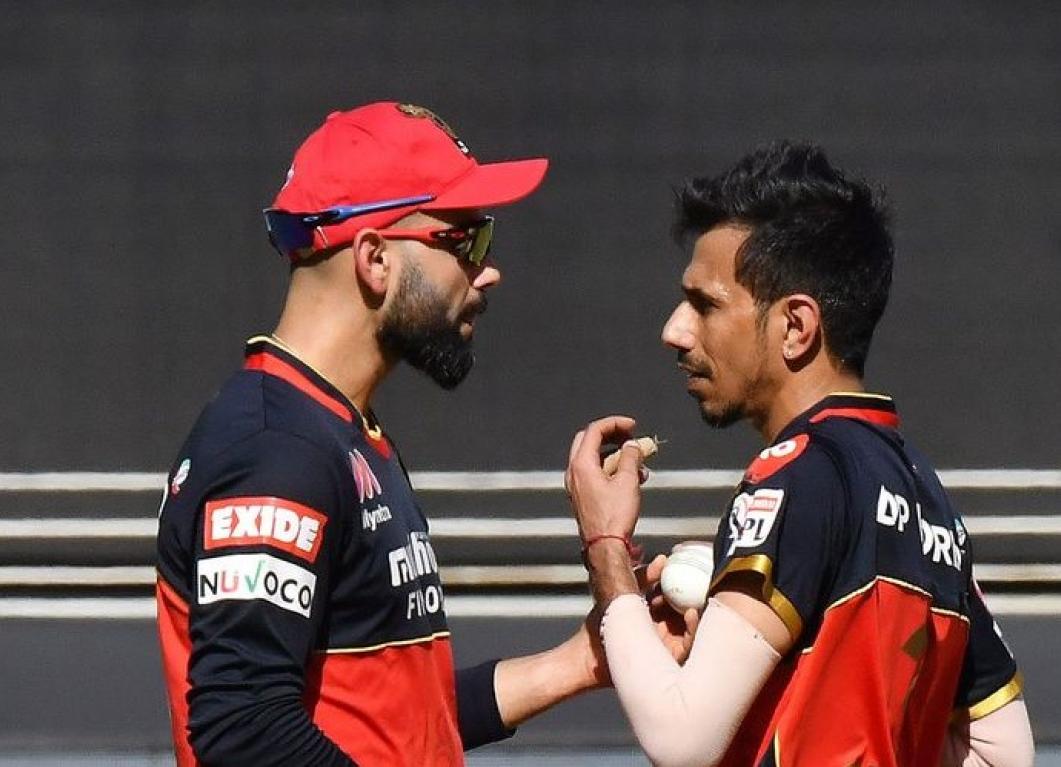 I have got a lot of support from Virat Kohli: Yuzvendra Chahal
A leg spinner's success also depends on how much freedom he gets from his skipper, especially in a format like T20 where the margin of error is less.
While Yuzvendra Chahal's potential as a spinner is unrivalled, under Virat Kohli at RCB he transformed into a world beater.
In an interview with TimesofIndia.com, Chahal revealed how it's been playing under the captaincy of Kohli.
"I have got a lot of support from him (Virat). In fact, during the IPL, he came and said - 'Yuzi, jaise tu ball daalta hai hamesha, waise hi daal, koi changes mat laa (bowl the way you usually bowl, don't change anything). His words motivate me a lot. Not just on the field, he supports me off the field too. He (Virat) said - 'Yuzi, no need to think too much, it's just a phase, don't take pressure and just back yourself'. Chahal further told TimesofIndia.com.
Chahal also brushed aside concerns regarding his form.
"I don't think so (on being out of form). I have been playing for so long now. I have been bowling in the IPL too. You can't take wickets in all the matches. There are times when the bowler goes wicketless in a couple of matches. That doesn't mean his form has dipped. In T20Is, one needs to bowl with full control. We need to control the flow of runs. So, it is tough to bowl in T20Is,"
Yuzi, who has taken 125 wickets playing for RCB in the IPL, said fans have become used to seeing him take wickets frequently and when that does not happen, it leads to disappointment.
"People have got used to seeing me taking wickets. I have worked really hard to reach this level. I have impressed my fans by taking wickets. Obviously, when I am not taking wickets, there will be comparisons and fans will be disappointed. But my form hasn't dipped. It's just a matter of a couple of matches. This is just a phase for me. It happens with a batsman too when he is not able to score runs in 3 or 4 or 5 matches but after that, he starts scoring runs. You will see me back in wicket-taking mode again and that too very soon," the leg-spinner further said.
[TOI inputs]