I would dearly love to be okay: Glenn Maxwell on his possible availability for the upcoming Test series in India
22 Nov, 2022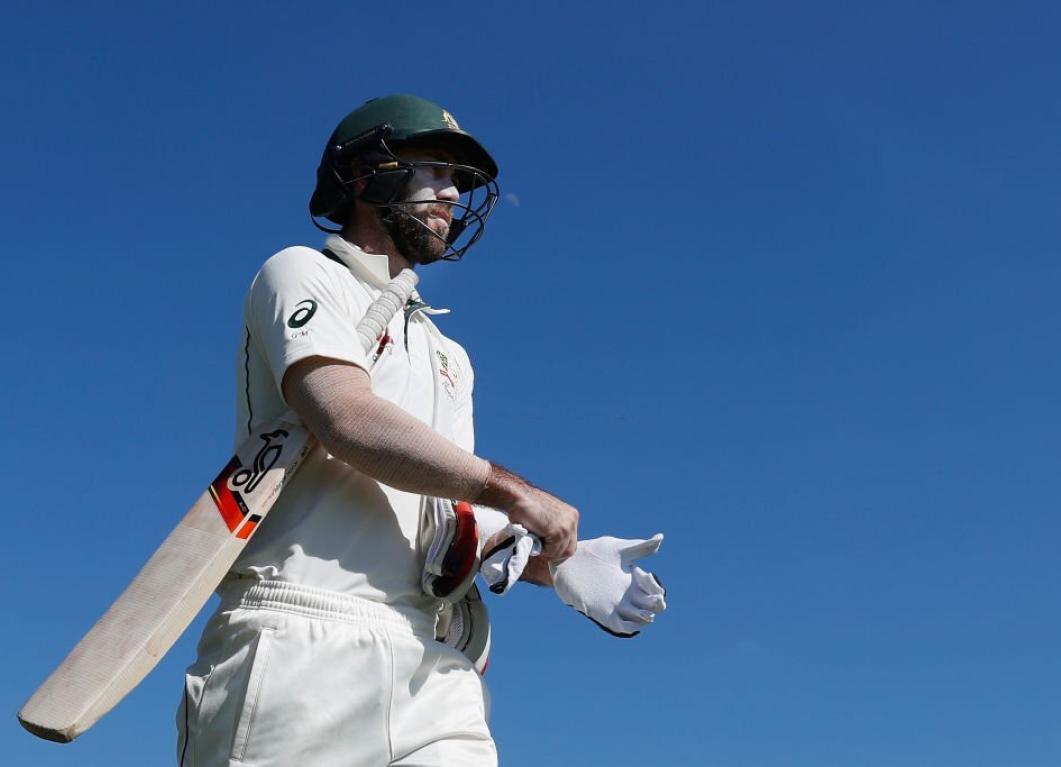 I would dearly love to be okay: Glenn Maxwell on his possible availability for the upcoming Test series in India
RCB all-rounder Glenn Maxwell was recently caught in a freak accident that snapped his fibula into two, and now the Australian biffer is on his recovery journey as an imperative Test series against India looms on the horizon.
Maxwell was pretty excited about featuring in the prized series where the mighty Aussies will be hoping to probe the Indians on their own soil as challenges loom aplenty. However, in his current state of agony and gloom, there is a high probability that he will not be travelling to India given the prolonged recovery period that he will have to go through.
He was frustrated at the fact that he had to miss Victoria's next couple of games against Tasmania and New South Wales that were supposed to be his first domestic red-ball fixtures since 2019. Prior to breaking his leg, Maxwell was closely working with the Victoria batting coach, Ben Rohrer.
Talking about the possible timing of the Australian squad announcement for the Indian tour, Maxi said, "There's a time limit on when they're going to announce that squad to India and to be fair, there's a high chance that I won't make it."
He further added, "They're obviously going have to see me playing cricket and they're obviously going to have to take a big risk if they do take me. But I think that's probably why I don't want to sort of set any dates or timelines of when I can get back. I would dearly love to be okay for that but I'm a slave to how my body recovers and how quickly I can I suppose get the strength back into it and then get back playing cricket again."
These following couple of months will be extremely crucial to his recovery and given the stringent schedule that follows suit, Maxwell will have to figure out a way of returning to the cricketing arcade at the earliest possible.