ICC announces World Cup Super League to spice up the ODI format
29 Jul, 2020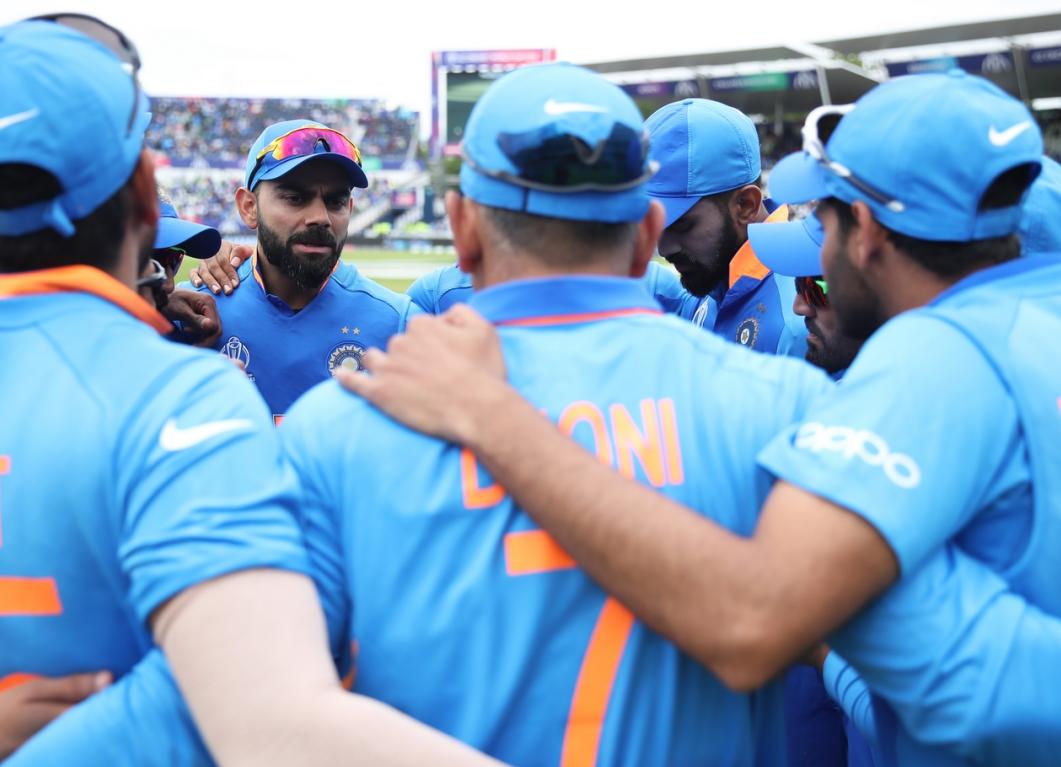 ICC announces World Cup Super League to spice up the ODI format
The International Cricket Council [ICC], on Monday, announced the introduction of the 2020-2022 World Cup Super League tournament. 
The ICC CWC Super League, which will add context to ODI series and help determine qualification for the ICC Men's @cricketworldcup 2023, gets under way with the #ENGvIRE series.#RoadToCWC23

Details 👉 https://t.co/x0D6u1ACxA pic.twitter.com/FBFtgSJVbo

— ICC (@ICC) July 27, 2020
The general manager of the ICC, Geoff Allardice, stated that the Super League will add a further dimension to the 50-over format over the next three years, which will also give the teams a chance to book their place in the 2023 ODI World Cup.
"The league will bring relevance and context to ODI cricket over the next three years, as a qualification for the ICC Men's Cricket World Cup 2023 is at stake. The Super League gives cricket fans around the world even more reasons to watch as the drama of league cricket unfolds," Geoff was quoted as saying in a media release.
In 2018, the ICC first introduced a proposal to organise the Super League World Cup, which would serve as a qualifying event for the teams. The three-match ODI series between England and Ireland will mark the beginning of the league, starting on July 30. 
The Mechanism of the Super League 
A total of thirteen teams will be participating in the tournament, with each team playing four series at home and four away.
The top seven teams will directly cement their spot in the 2023 World Cup, which is scheduled to be held in India. The hosts, India, have directly secured their place in the 2023 World Cup. If India happens to be one among the top seven teams, then the team which has finished in 8th position will automatically qualify.
Each team gets 10 points for a win, and 5 for a draw/ no result/ abandoned match. 
The five bottom-placed teams will take part in another qualifying competition, where only two teams will be able to make it to the showpiece event.
However, not all the ODIs facilitated during the calendar year fall under the Super League category, as stated in the Future Tours Programme [FTP]. 
Thirteen teams: India, Australia, New Zealand, England, South Africa, Bangladesh, West Indies, Sri Lanka, Pakistan, Afghanistan, Zimbabwe, Ireland, Netherlands. 
[ICC Media Release]