ICC to finalise the nomination process for Chairman's post
26 Jun, 2020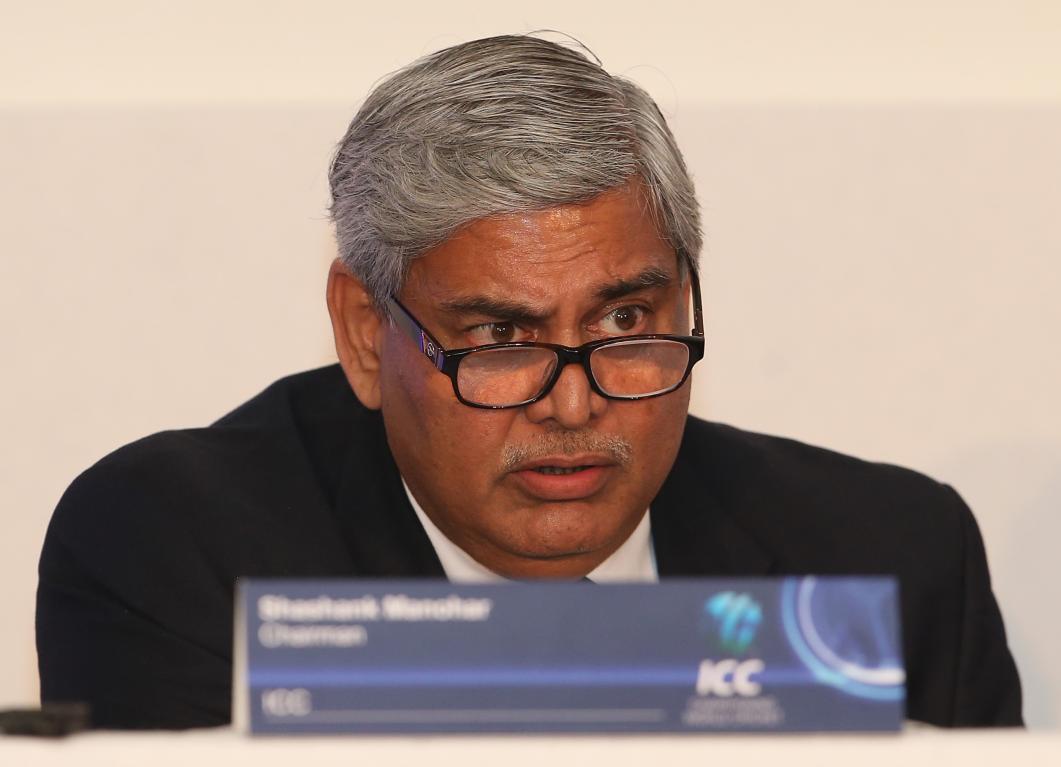 ICC to finalise the nomination process for Chairman's post
The first independent chairman of the ICC, Shashank Manohar, has agreed to step down after completing his current term. In light of Manohar's decision, the committee stated at its recent meeting that it would evaluate and finalise the election process in order to appoint the next chairman.
On Thursday, the International Cricket Council [ICC] discussed the nomination process for the forthcoming elections during the video conference. It is believed that a number of names have surfaced as contenders to succeed Shashank Manohar, including the BCCI president, Sourav Ganguly. 
The source close to the apex body reported that the ICC would be finalising the nomination procedure to elect its next chairman in the coming week.
"There was a good discussion on the process of electing the next ICC chairman. I think we'll have that finalised next week or so. There are just a few points left to clarify," a source was quoted as saying to Times of India. 
The Board of Control for Cricket in India ( BCCI) filed an application letter in May asking the Supreme Court to revoke the three-year cooling-off rule. The clause reformed by the Lodha Committee limits Sourav Ganguly to serve as a BCCI officeholder for two full terms. However, the likelihood that Ganguly will be elected for the ICC's post would rely greatly on whether the Supreme Court approves the application letter of BCCI. 
[TOI inputs]