The 1983 Prudential World Cup win made a big difference in our country: Kapil Dev
26 Jun, 2020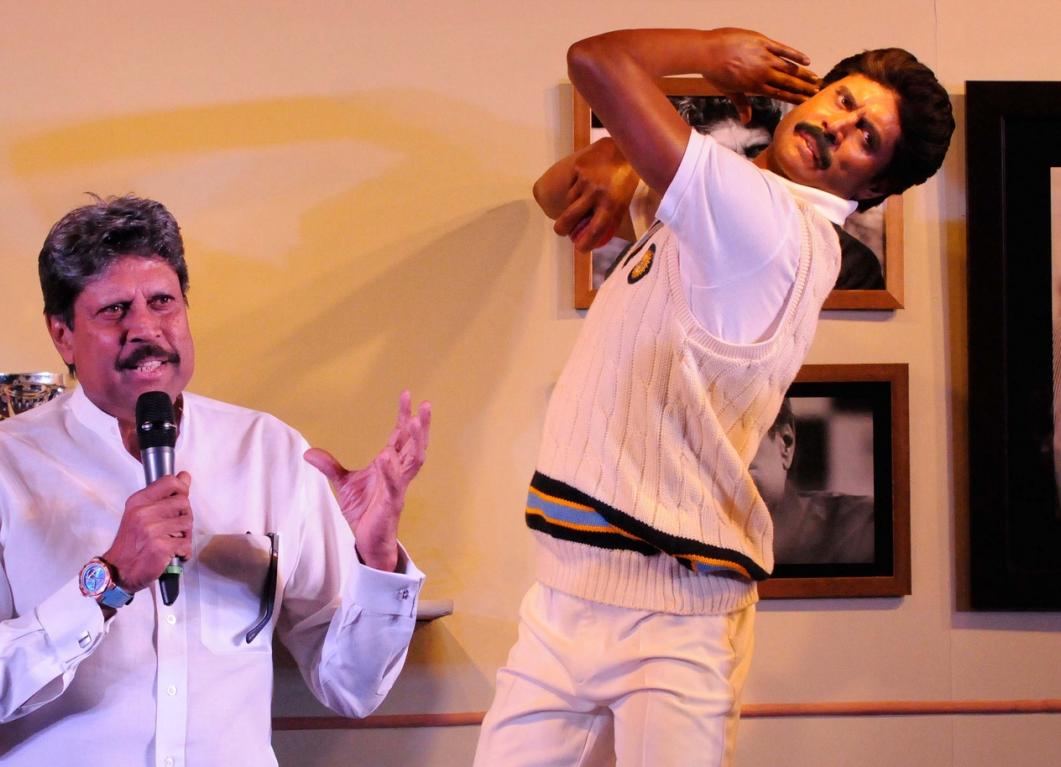 The 1983 Prudential World Cup win made a big difference in our country: Kapil Dev
The year 1983 is etched in the memory of every Indian cricket fan. It was the year the world witnessed what India had to offer to the cricketing world. 1983 Prudential World Cup was the third edition of the Cricket World Cup.
In the run-up to the World Cup, India toured the West Indies and it was Kapil Dev's first assignment as a full-time captain. India was able to win a high scoring ODI game against the hosts, raising their confidence for the upcoming World Cup. Kapil Dev's men entered the tournament as underdogs.
India were placed in Group B along with Australia, West Indies and Zimbabwe. In their first match, India played the West Indies, where they won the match in scintillating fashion. Yashpal Sharma was the star of the match. 
Speaking to the news agency ANI, legend of India Cricket Kapil Dev explained how life-changing the tournament was for all of them.
On the 37th anniversary of India's first-ever World Cup triumph, the former captain talked about the positive changes that India brought to world of cricket after the historic victory.
"I think any big achievement affects the next generation, the 1983 win made a big difference, in our country, parents also started inculcating the value of sports, so it was a big thing. We have been producing doctors and engineers in large numbers as parents support that profession," he added.
Asked about the pressure Kohli is put under for not winning the World Cup as a captain yet, Kapil replied: "There is no pressure on the current Indian team, in my opinion, they are doing well, it's not like that you need to win a World Cup to be called a good team."
"Virat Kohli is doing well, Sourav Ganguly did well, how can we forget Sunil Gavaskar? He was a great captain too. Lifting the cup is not everything, how you shape up the team matters," he further said.