ICC's decision on T20 World Cup unlikely before mid-July
26 Jun, 2020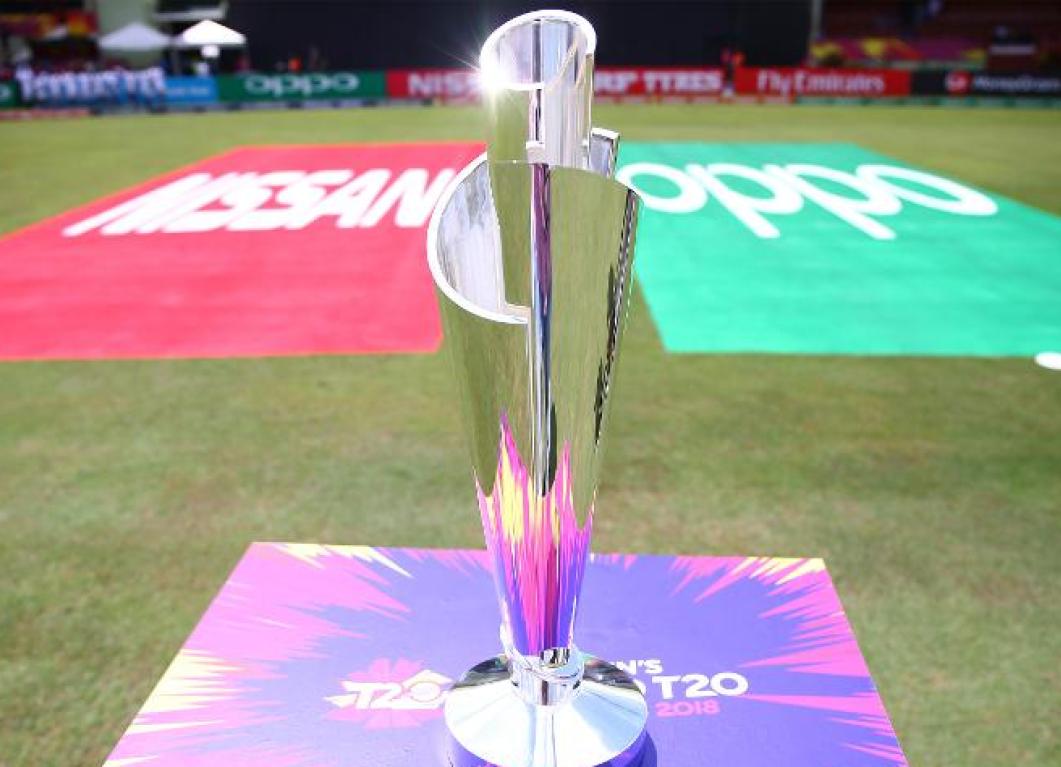 ICC's decision on T20 World Cup unlikely before mid-July
What might come as a jolt to the preparations for the Indian Premier League, the International Cricket Council (ICC) is unlikely to decide on the fate of the T20 World Cup in Australia until its annual board meeting in mid-July.
For the 2nd time this month, the ICC Board members met via a video conference on Thursday, discussing the timeline for the chairman's election. But the T20 World scheduled for October-November was not taken up. "There were good discussions on the chair process and it may be finalised in the next week or so," Hindustan Times cited a source.
England and Wales Cricket Board (ECB) chairman Colin Graves is considered to be the front-runner to succeed the outgoing Shashank Manohar. However, BCCI president Sourav Ganguly might throw his hat in the ring, if he is forced into taking a cooling-off period based on the BCCI's constitution. The board is learnt to have filed an application in the Supreme Court of India to amend the existing rules that will allow Ganguly to complete the full three-year term.
In their previous meeting, ICC had decided to "continue exploring a number of contingency plans" over the T20 World Cup 2020 "whilst planning for delivery of the event in the scheduled window is ongoing."
On the other hand, Cricket Australia has already clarified that to stage the event this year in the middle of a pandemic is 'unlikely' and 'unrealistic'. The Indian board is waiting for the ICC to decide on the matter at the earliest to go ahead with its plan of conducting the Indian Premier League in the vacated window.
[HT inputs]