Important to stay composed and understand our strengths: Virat Kohli
25 Oct, 2021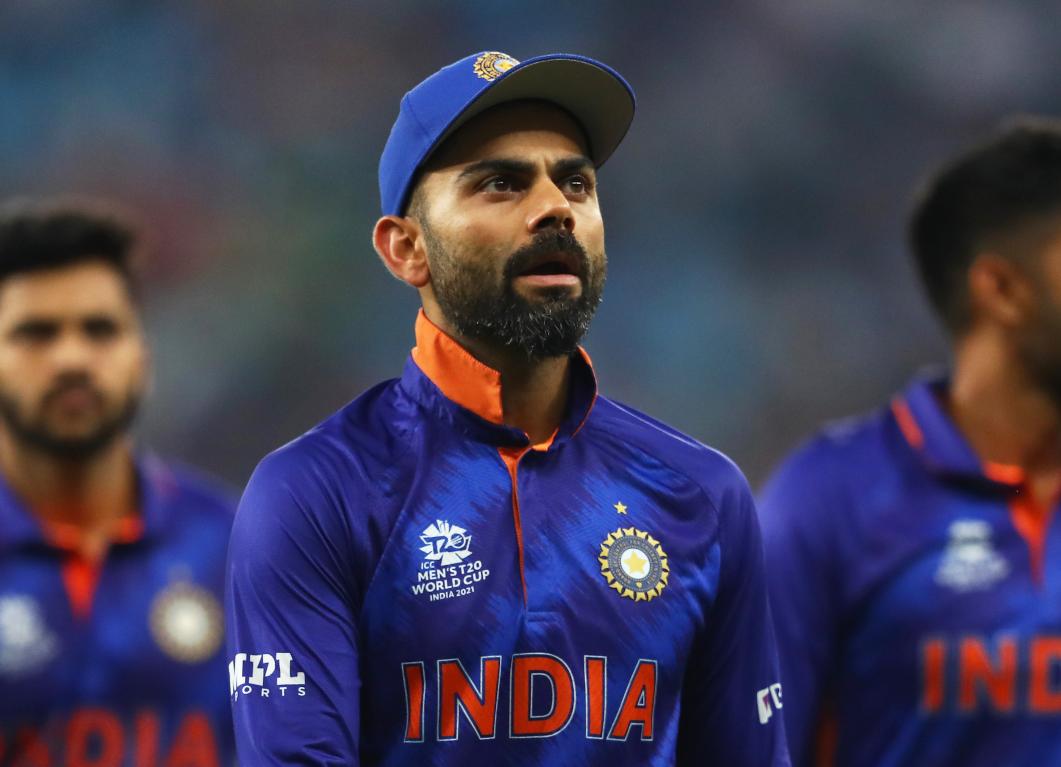 Important to stay composed and understand our strengths: Virat Kohli
India captain Virat Kohli was gracious in defeat against Pakistan. Speaking at the post-match presentation, Virat credited Pakistan for playing quality cricket.
"We didn't execute properly. Credit where it's due and Pakistan outplayed us today. They started brilliantly with the ball, and 3 wickets for 20 runs was not a good start. We needed wickets early but with the bat, they gave us absolutely no chances.," Kohli said.
Reflecting on what went wrong for Team India, the RCB star opined that India were 15-20 runs short in the end.
"It (pitch) played slow in the first half and hitting through the line was not that easy as it was in the second half, after 10 overs. We needed those 15-20 extra runs and for that, we needed a good start but Pakistan's bowling didn't allow us to get those extra runs," he added.
Speaking about the team combination, Virat reminded that it's important to stick to the team's strength and play according to the conditions.
"We could make the argument of getting in another slower bowler, but it's important to stay composed and understand our strengths, because with the dew the slower bowlers couldn't be effective either. This is just the first game of the tournament, not the last," said Kohli.