Nostalgia Cam: The Thousandth Six
24 Jul, 2020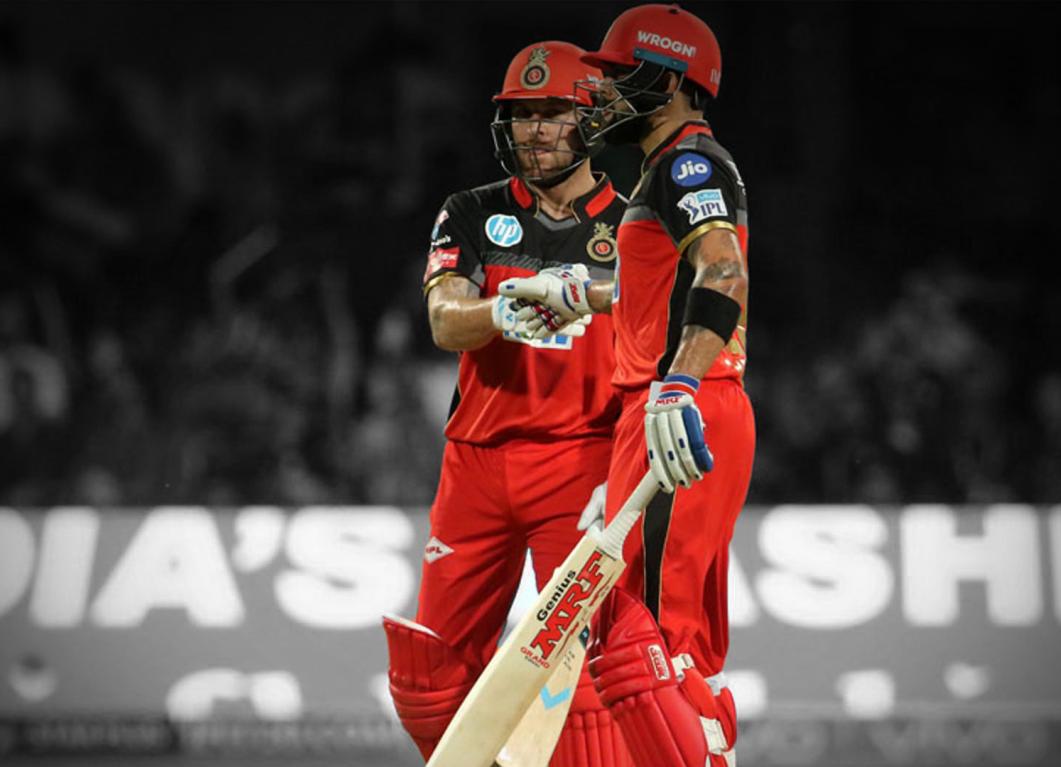 Nostalgia Cam: The Thousandth Six
It was always going to be a game of sixes. And IPL, from the very first day, ensured that the notion was not misplaced.
Royal Challengers Bangalore hosted Kolkata Knight Riders at the Chinnaswamy stadium on April 18, 2008, sending a cricket crazy nation into frenzy.
The launch was a grand success, because it had lived up to the expectation. KKR batsmen pillaged runs, led by Brendon McCullum who cracked a 73-ball 158 decorated with 13 sixes. What more could one ask for?
Few people talked about what it could do to bowlers? It was time to bask in the success of a league that has the potential to pave way for future stars of Indian cricket. It would also go on to give an innovative set of bowlers to India. Bowlers who were a product of that gruelling league where the focus was on hitting as many sixes as possible.
In a nutshell, sixes decided which team had the upper hand, everything else came later.
A decade later since that fateful night in Bengaluru, McCullum had changed his jersey but his game maintained its intimidating charm over the years. In the red of RCB, he took on the mighty Mumbai Indians on May 1 2018, helping them to script a memorable record.
Brendon McCullum got a high full toss – a no-ball – from Hardik Pandya. In his typical style, Baz slashed at it, the ball flew off the edge and over the third man fence making Royal Challengers Bangalore the first team in the IPL to hit 1000 sixes. Now that's some record!