Rahul Dravid opens up on Pant's stance in the middle-order
08 Jan, 2022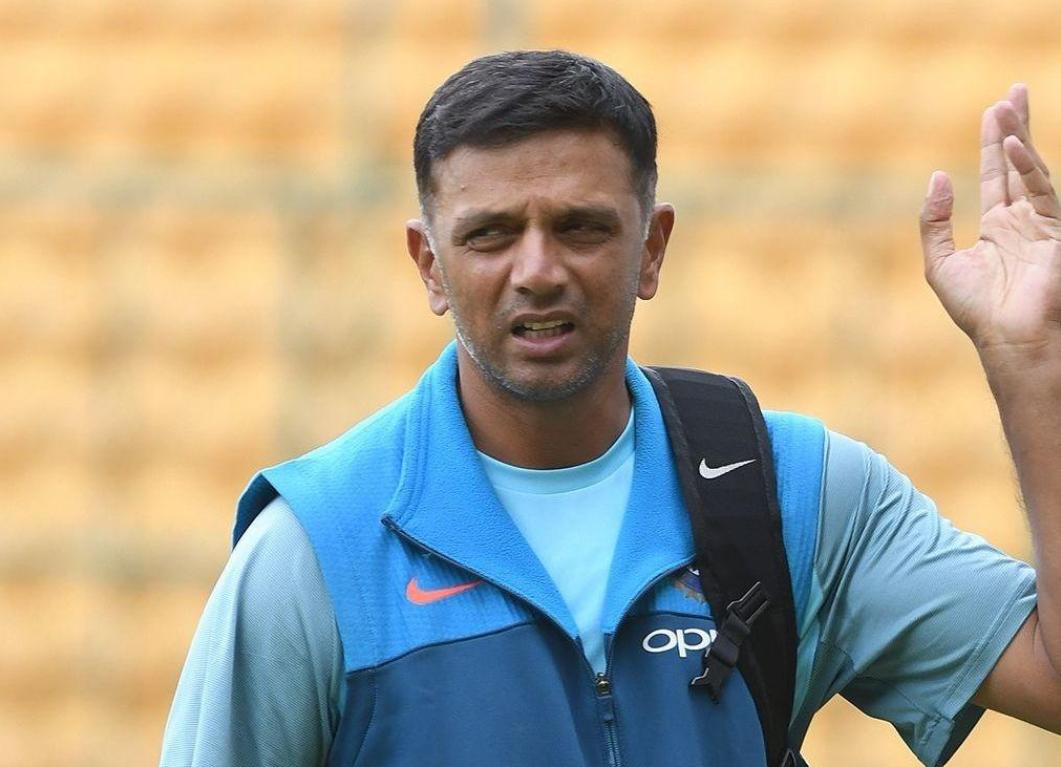 Rahul Dravid opens up on Pant's stance in the middle-order
Rishabh Pant has been severely scrutinized after being dismissed for a three-ball duck in the second innings of the Wanderers Test, especially under circumstances, where his need was of utmost importance.
Rahul Dravid observed the impatience in Pant's shot selection and was vocal about his support for Pant. The coach of India quoted that he will always be backing Pant's belligerence but he will also have a conversation with the young wicket-keeper about the timing of his aggression.
The stocky southpaw got out to some mindless belligerence while trying to play Rabada, coming down the track while the latter was in the midst of a tempestuous spell.
Dravid said, "We know Rishabh plays positively and he plays in a particular manner and that has got him a little bit of success. But yeah, of course there are times when we're going to have some level of conversations with him around, just a little bit of maybe just selection of the time to play that [shot]."
He continued, "No one's ever going to tell Rishabh not to be a positive player, not to be an aggressive player, but sometimes it's just a question of picking and choosing the time to do that. I think when you just come in, maybe giving yourself a bit more time might be a little bit more advisable, but look, in the end we know what we're getting with Rishabh - he is a really positive player, he's someone who can change the course of a game very quickly for us, so you naturally won't take that away from him and ask him to become something very different. Sometimes it's just about figuring out what is the right time to maybe attack or maybe play out a slightly difficult period that sets the game up for you or sets the innings up."
He concluded by saying, "He's learning. He plays in a particular way, so it's always something that he's going to keep learning, he's going to keep improving and keep getting better."
Pant has shown decent command against the mighty fine English and the Australian bowlers. He will need to rein in on his aggression as it has been a major problem for the Indian wicket-keeping batsman.