Ravi Shastri bats for best of three in WTC finals
03 Jun, 2021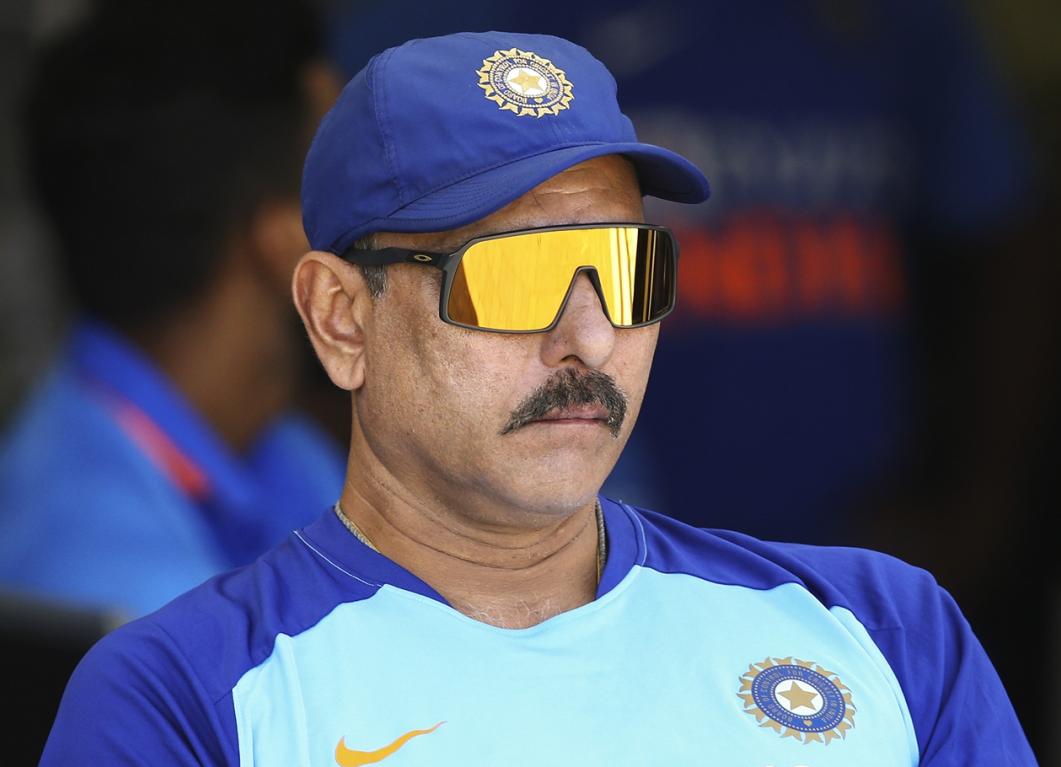 Ravi Shastri bats for best of three in WTC finals
More than two years of gruelling Test cricket across countries and finally India will be playing for the title of the best in the format when they take on New Zealand from 18th June in Southampton.
But there is a section of fans and pundits who think that just one Test may not be enough to judge the best for the format whose foundation is longevity.
India coach Ravi Shastri who addressed the media before leaving for England with the team echoed similar sentiments.
"I think ideally, in the long run, if they want to pursue this Test championship, a best of three final would be ideal. A three-match series as a culmination of two and a half years of cricket," Shastri said during the virtual interaction.
"But they need to finish off the Future Tours Program (FTP) and then start all over again. So one-off is one-off, guys have earned their stripes, and this is not a team that has suddenly blossomed overnight."
Shastri also reminded that it's a grand achievement to reach the final of the event and it has not happened overnight.
"See, it is the first time that you have a Test Championship final. When you look at the magnitude of the game that's going to be played, I think this is the biggest, if not the biggest ever, because it's the toughest form of the game.
"It's a format that tests you. It's not happened over three days or three months, it's happened over two years, where teams have played each other around the world, and earned their stripes to play the finals so it's one heck of an event," concluded.