Saini's breakthrough year in his own words
20 Mar, 2020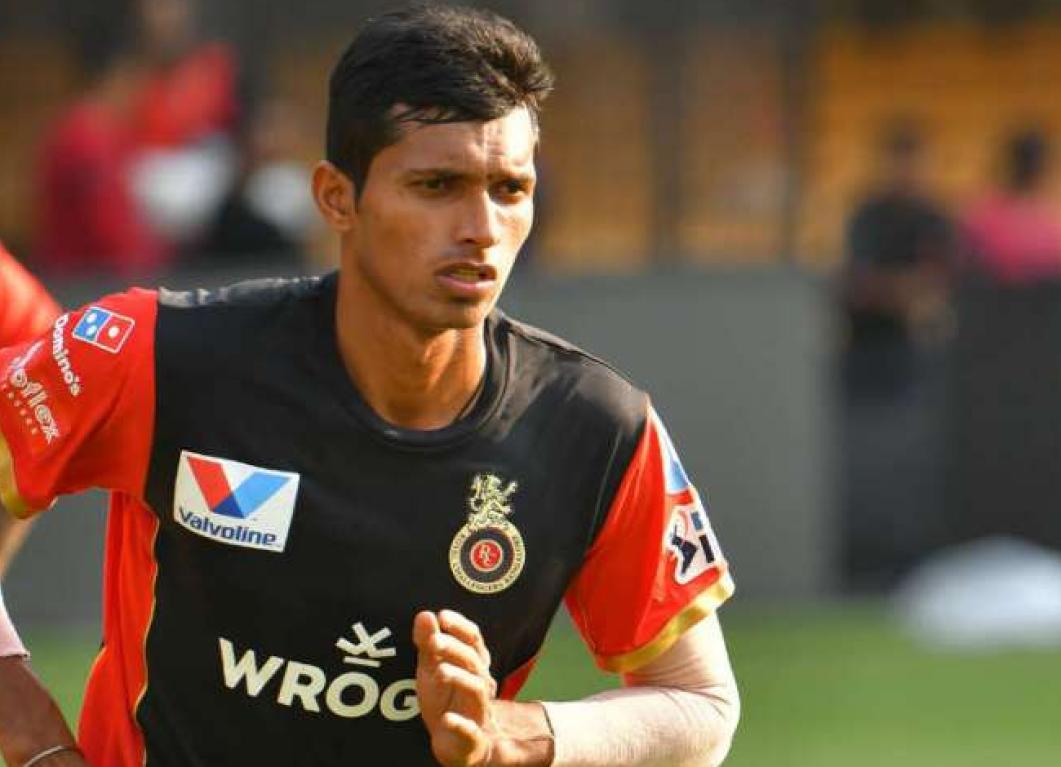 Saini's breakthrough year in his own words
Fast bowler Navdeep Saini might be known for his fearsome pace and scary stares, but he has a kind heart too. He has taken on the mantle of helping young, budding players, as he understands the hardships of being one.
"I help all the budding cricketers in the academy. I have helped a few kids with cricket equipment, spikes, or financial aid. I have seen how important all these things are for a young cricketer." said Saini, who has become a part of the robust Indian pace bowling lineup.
Saini, who debuted for the Indian team in August 2019 in T20s and in December the same year against Sri Lanka in ODIs, is riding the wave of success. Saini, who plies his trade for Delhi in the Ranji trophy, said, "When I was selected for the Indian team, it was like a dream come true for me. I started playing at local level and moved on to Ranji. From there, to becoming a part of Indian national team, it was a life-changing moment for me."
http://www.thehindu.com/sport/cricket/living-a-dream-says-navdeep-saini/article30845418.ece
Saini, who came to the limelight thanks to his impressive performances for Royal Challengers Bangalore in the IPL in 2019, said "It's everyone's dream to reach this level. I want to carry this further", speaking to the fellow Indian pacer Mohammed Shami. 
The speedster from Haryana enjoyed a fruitful IPL season in 2019, picking up 11 wickets in his breakthrough season, at a more than decent economy rate of 8.27, considering he had to bowl in the powerplay and the death overs. He has quickly become the go-to bowler for Virat Kohli, and indispensable to the RCB lineup. Although he did not get a Test cap, he was called up to the Indian test squad for the tour of New Zealand, and if he keeps performing the way he has been, the Indian test cap won't be too far away.
[PTI inputs]