This is probably the best Indian team that has even been out in the park: Dinesh Karthik
09 Jun, 2021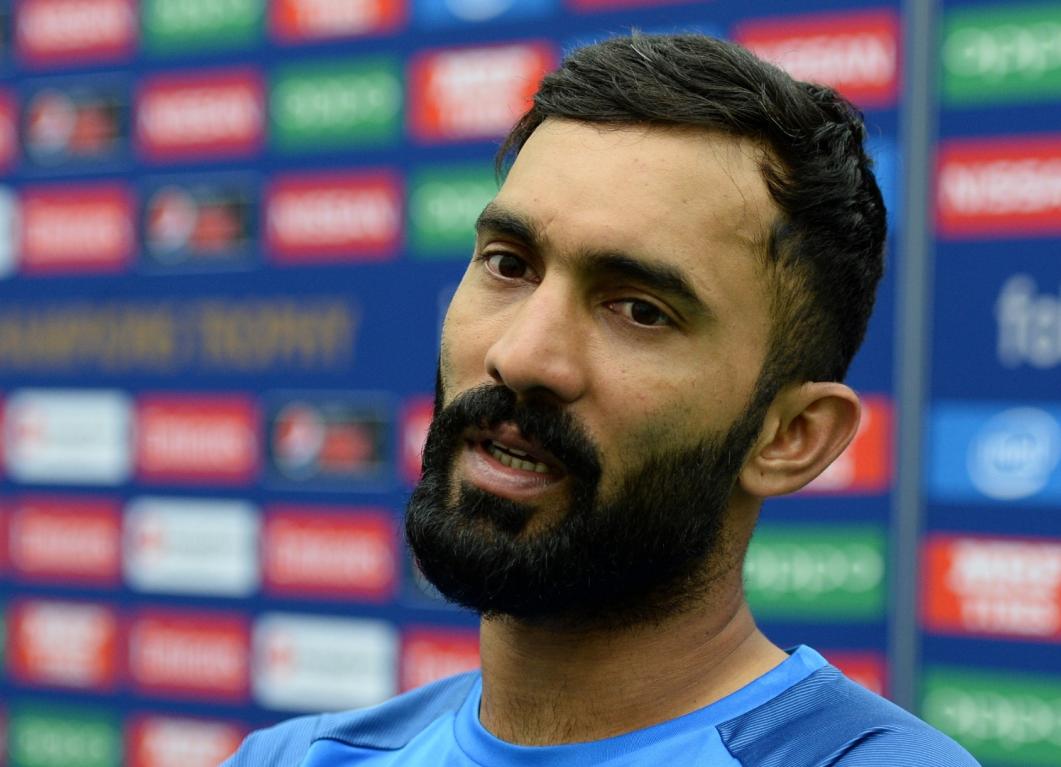 This is probably the best Indian team that has even been out in the park: Dinesh Karthik
While there have been many great Indian teams of the past, none of them have possibly dominated the Test cricket arena as much as Virat Kohli's men have over the last 4 years. Capturing the mace for the 4th consecutive year is a testament to the kind of consistent dominance the Indian Test team has displayed over this time. Indian Wicket-keeper batsman and former RCB player Dinesh Karthik believes that this Indian team is the best ever.
"This is probably the best Indian team that has even been out in the park. I haven't seen Ajit Wadekar's 1971 team but I do think this is one of the most versatile, it's got the greatest number of options in terms of bowling and batting," said Karthik, speaking to Sports Today. 
Karthik went on to substantiate his stance by saying that Team India has pretty much every base covered with quality players. "I think this is probably the strongest Test team from the time they started playing. There are some terrific fast bowlers, world-class spinners, a high-class batting line-up, and an all-rounder who gives the flexibility to play an extra batter or a bowler. This is probably the best Indian team that has played. Rightfully so, they are playing the World Test Championship final," he added.
The Indian Test team ended at the top of the ICC World Test Championship points table, and will face Kane Williamson-led New Zealand when the two teams meet in the final of the tournament from the 18th of June 2021 in Southampton.
[Hindustan Times input]