This was a kid who wanted the world: Ryan Harris on Arshdeep's initial impression
28 Nov, 2022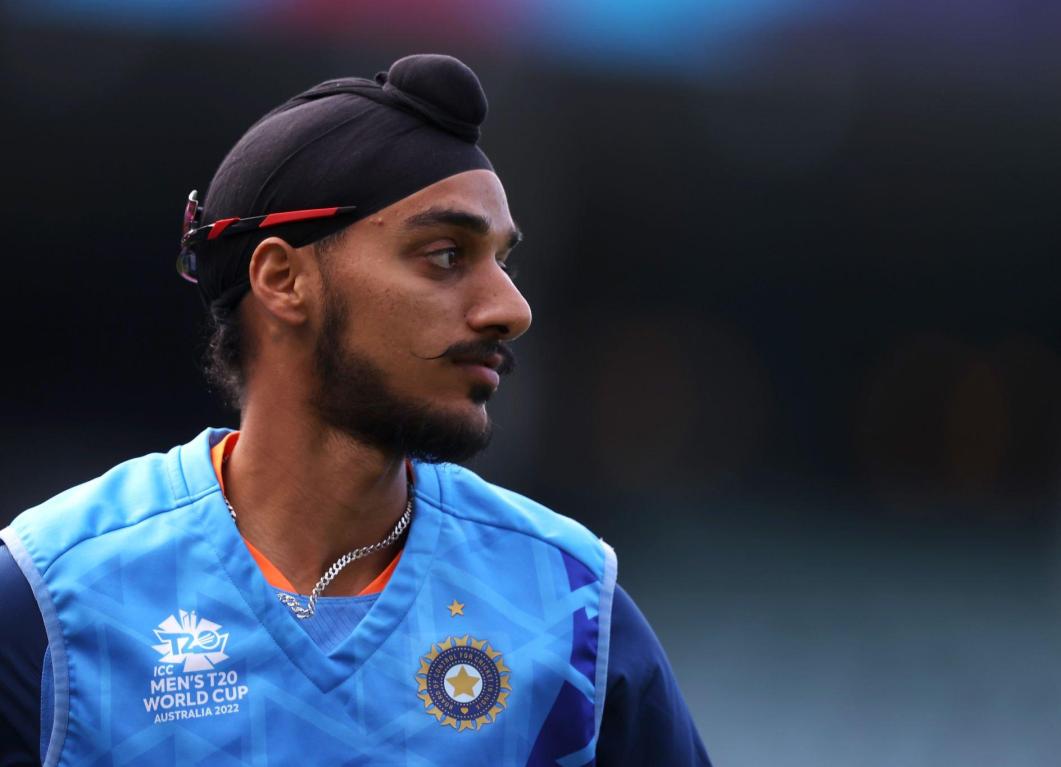 This was a kid who wanted the world: Ryan Harris on Arshdeep's initial impression
Arshdeep Singh has been a budding sensation in the fabric of Indian cricket and his impressive display in the recently concluded T20 World Cup took the world by storm. Arshdeep has matured as a bowler over the past few years, as detailed by former Australian fast bowler, Ryan Harris.
Harris opened up on how Arshdeep initially caught his eye with his maiden appearances for the Indian U-19 team. Harris told Cricbuzz, "I didn't speak to him but my first impression of what I saw of him was that I was pretty impressed with what he had to offer. He didn't play as much as he would have liked. But you could see the talent he had."
Harris then went onto work with Arshdeep Singh at Punjab Kings, then Kings XI Punjab. He then recounted a prized memory of how the young fast bowler was already eager to learn, stating, "Early in our pre-season I got to know that this was a kid who wanted the world. He wanted to learn. But he wasn't ahead of himself. He wanted to take in as much information about the game as he waited for his turn. He spent a lot of time with me, asking me about how I planned for a game, how I prepared. He especially also wanted to know about Mitchell Johnson, because he wanted to bowl like him, about his plans and how he set batters up."
Harris concluded by saying, "He had that hunger, he wanted it so much and he worked bloody hard to get it. I've seen him get that reward and it is very rewarding for me as well. It doesn't surprise me one bit to see him doing what he's doing."