UAE wishes to fill-up 30-50% of the stadium during IPL 2020
01 Aug, 2020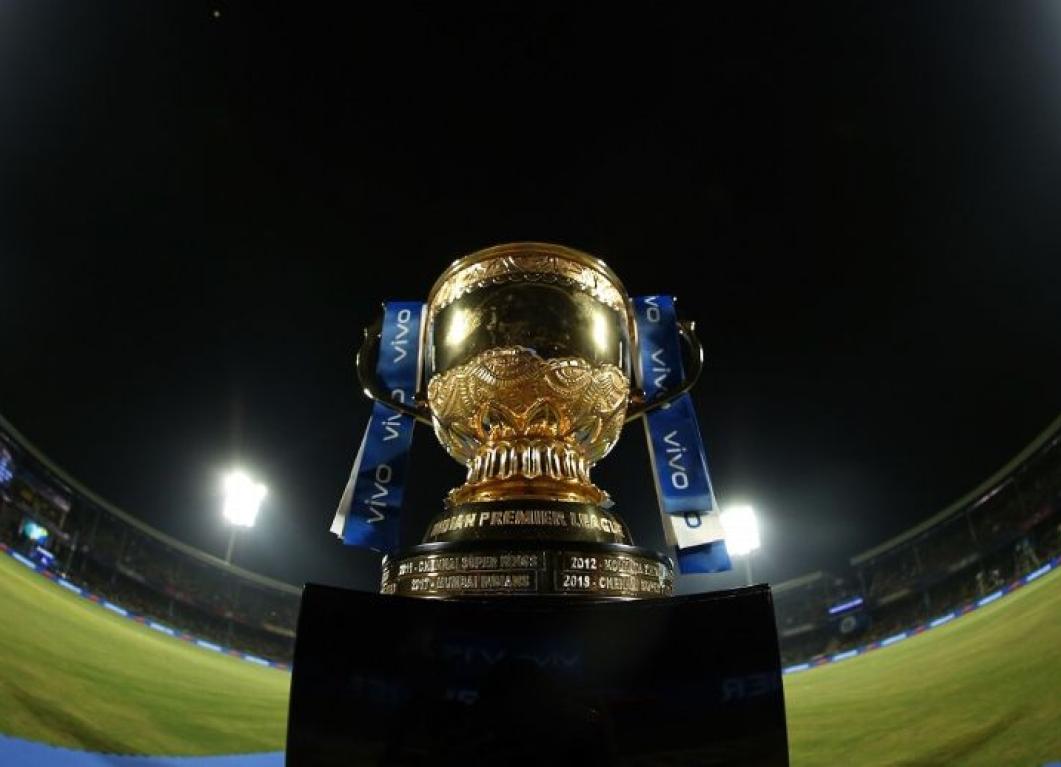 UAE wishes to fill-up 30-50% of the stadium during IPL 2020
The Emirates Cricket Board is looking to fill 30-50 per cent of the stadium seating capacity with fans during the IPL. It depends solely on whether or not the UAE government wants to allow spectators inside the stadium for the matches.
The tournament is scheduled to be held in UAE from 19 September to 8 November. "Once we get the confirmation from the BCCI (on Indian government's approval), we will go to our government with the complete proposal and SOPs which will be prepared by us and the BCCI," UAE board secretary Mubashshir Usmani told PTI.
"We will definitely want our people to experience this prestigious event but it is totally the government's decision. For most events here, the number ranges from thirty to 50 per cent capacity, we are looking at a similar number. We are hopeful of getting our government's approval on that," he added.
The COVID-19 curve is being flattened in UAE with less than 6500 active cases currently and they believe that in the coming months, the UAE will be in an even better phase than it is now.
"The UAE government has been very efficient in bringing down the case numbers. We are almost living a normal life with certain rules and protocols to be followed. And with the IPL still some time way, we will be in an even better place than what it is right now," Usmani said.
Usmani said the UAE is ready to host the event and is only awaiting the Indian government's approval, "which should come through soon", going by what Brijesh Patel said at the time of announcing the tournament dates.
The BCCI is just a few days away from getting permission from the Indian Home Ministry to stage the IPL in the UAE.
"We are still waiting to hear from the BCCI on the Indian government's approval. Having said that, we are ready. We have plug and play facilities here and have informed them (officials at Dubai, Abu Dhabi and Sharjah stadiums) to be ready and they are fully aware of it."
Usmani was asked whether the training and preparation of eight teams would be a challenge to them, to which he replied, "UAE is blessed with the support of private infrastructure. We are able to deliver such events and have delivered before. Last year, we hosted the T20 World Cup qualifier which had 14 teams."
UAE had previously hosted one phase of the IPL in 2014 due to Indian General Elections. He added that the IPL would also help their country's economy. "Last time also, it contributed significantly to the UAE economy. With the full tournament taking place this time, it will be a much bigger boost." 
[PTI inputs]