Venkatesh Prasad thinks India should play five bowlers in WTC final
15 Jun, 2021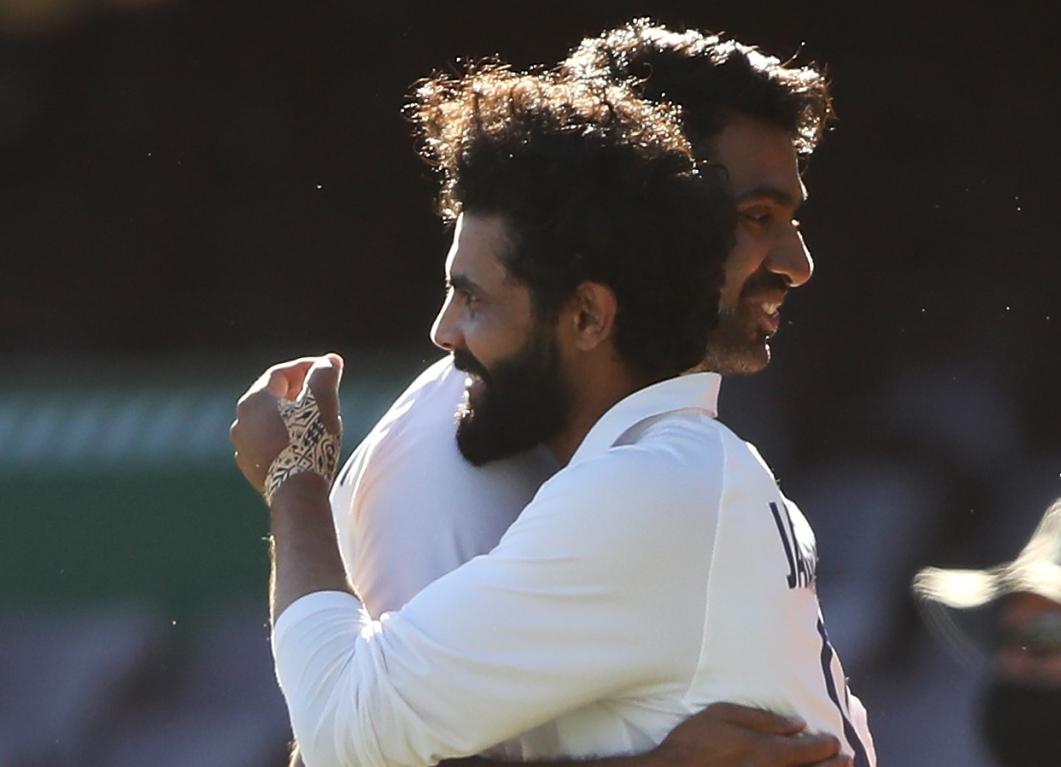 Venkatesh Prasad thinks India should play five bowlers in WTC final
Former India bowling coach Venkatesh Prasad thinks that India should field five bowlers, including two spinners in Ravichandran Ashwin and Ravindra Jadeja, in the final of World Test Championship.
Prasad also thinks that Ishant Sharma's experience makes him the prime contender to be in the final XI, as a third pacer.
"Ashwin and Jadeja and three fast bowlers seem to be the best combination. Bumrah, Shami and Ishant Sharma have the experience of playing in different conditions, they know their roles very well. The strategy is very simple. Who can make use of the new ball better? Both Bumrah and Shami have got an amazing seam position and great control over line and length," Prasad told PTI.
"I am surprised that Ishant is considered number three even after playing 100 Tests. He also has a lot of experience of playing county cricket in England," he added.
 And like most of the fans who have been waiting for an epic WTC final, even the former India pacer wants the match to go into the fifth day, since that has not been a regularity, especially in the Indian conditions.
"I hope to see the game go to the fifth day. Especially in India, we didn't see it go beyond the third or fourth day. It should reach day five but in English conditions, the Dukes ball does something more often than not. The batsmen will have to adapt quickly and the bowlers will need to figure out the end which is more suited to them," he added.