Virat Kohli, Glenn Maxwell and Mohammed Siraj leave beautiful messages for RCB fans after being retained
01 Dec, 2021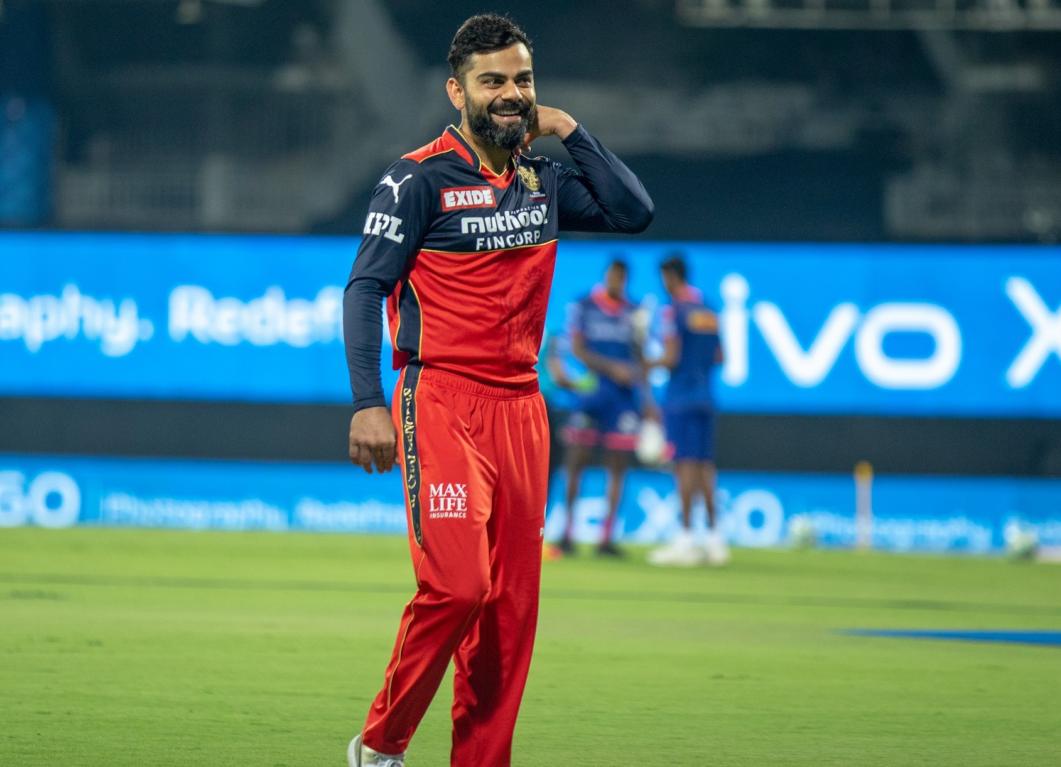 Virat Kohli, Glenn Maxwell and Mohammed Siraj leave beautiful messages for RCB fans after being retained
After a period of intense anticipation, prolonged waits and expertise pouring in from all corners of the globe, Royal Challengers Bangalore finally brought the curtain down to unveil their three retentions.
With so much to contemplate, with so many factors to consider, with no Right To Match Cards up the sleeves, the retentions came after ages of careful planning and intense deliberations.
The first man to be retained was none other than Virat Kohli, the erstwhile captain and one of the finest batters in the world. The records possessed by the Indian skipper were simply too overwhelming to be refuted.
Even though it felt pretty obvious, yet, the communique made things crystal clear for us that the king was coming home. They say that you do not let your finest players go to the shelves and hence, here we are with our first retention, Virat Kohli.
The second player to be retained was last year's middle-order juggernaut, Glenn Maxwell. The high-performing Australian all-rounder racked up 513 runs and claimed three important wickets.
The third retention for Bangalore was rising fast bowler Mohammed Siraj who has been absolutely brilliant in the last couple of editions. He was impeccable in the eliminator where he reeled KKR back in to set up a thrilling climax in the final over.
Given the fact, that three players were retained, Royal Challengers Bangalore will be coming to the mega-auction with a purse of Rs 57 crore. The deductions were already stipulated by the BCCI as for four players the amount was Rs 42 crore, for 3 players the amount was Rs 33 crore, for 2 players the amount was Rs 24 crore and for one player the amount was Rs 14 crore.
As the period of anticipation, guesses, analysis and drama came to an end, the players who were retained had loads to tell the fans. There were a lot of emotions running wild while a few cold hard facts were on the trail too. Here is what they had to say after an emotional homecoming.
Virat Kohli quoted –
"The journey continues. When I was contacted, I had no doubts. Three more years with this franchise means so much to me. I believe the best is yet to come and I have a good feeling with what's to come from the next season onwards. We hope we make all of you proud, our fan base is amazing and we love all of you. I'll be there with my heart and soul, as always."
Glenn Maxwell, the Australian big-hitter quoted -
"Dear RCB fans, Glenn Maxwell here. Just want to give a massive shout out to the RCB team management for retaining me for the upcoming IPL season. I had a lot of fun this season. So we had a bit of success this year. Hopefully, we can go a couple of steps further next year and win that title. We know the fans will be there supporting us in their red and black outfits. Hopefully, we can put out a massive show for you next year. I am hoping that everyone is staying safe and taking care of each other. Looking forward to seeing next year. Cheers."
Rising Indian fast bowler, Mohammed Siraj quoted (translated from hindi) - 
"Thank you so much RCB family for retaining me this year. Thank you for pinning your faith in me. I am honoured. I want to give a message to all the RCB fans. Keep supporting, keep loving. See you soon, everyone."