Virat Kohli loves to have fun around teammates: Ishant Sharma
29 May, 2020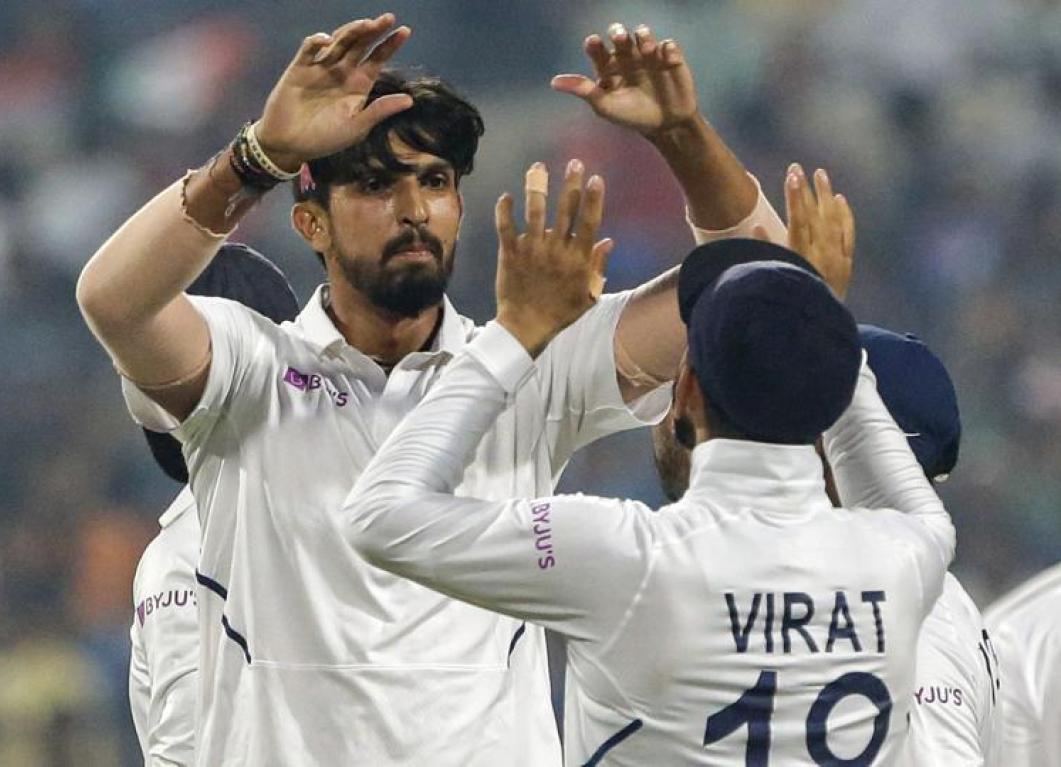 Virat Kohli loves to have fun around teammates: Ishant Sharma
From growing through the lanes of Delhi cricket to touching the pinnacle of playing for the country, Ishant Sharma and Virat Kohli have experienced each other's game up close and personal.
India's premier Test bowler thinks that Virat was destined for greatness from the early days. In a video shared by Delhi Capitals, Ishant said, "I had first met him during the trial for a U17 team. There itself he was batting with a cap at nets and even in the match against all kinds of bowlers. Pacers, spinners he did not have any issue facing them. Some of the boys were bowling really fast but he did not have any fear."
Having played 97 Tests for India, Ishant is one of the most experienced fast bowlers going around in the world right now. Sharma thinks that Kohli has not changed over the years and he shares a special bond with the Royal Challengers Bangalore skipper.
"We know each other from the U17 days and we end up talking to each other a lot. He always loves to have fun around teammates. It has not changed at all even after he became the captain. We still share a lot of jokes and laughter and even when I am not in the team we have kept in touch with each other, and it is a special kind of bonding."
Under the leadership of Virat Kohli, the troika of Ishant Sharma, Mohammed Shami, and Jasprit Bumrah has emerged as one of the most lethal pace attacks. India's recent success in overseas is attributed to Virat's captaincy as well as how he has backed and marshaled the pace battery.