What's also stood out for me is the backing from Virat: Faf du Plessis
23 May, 2022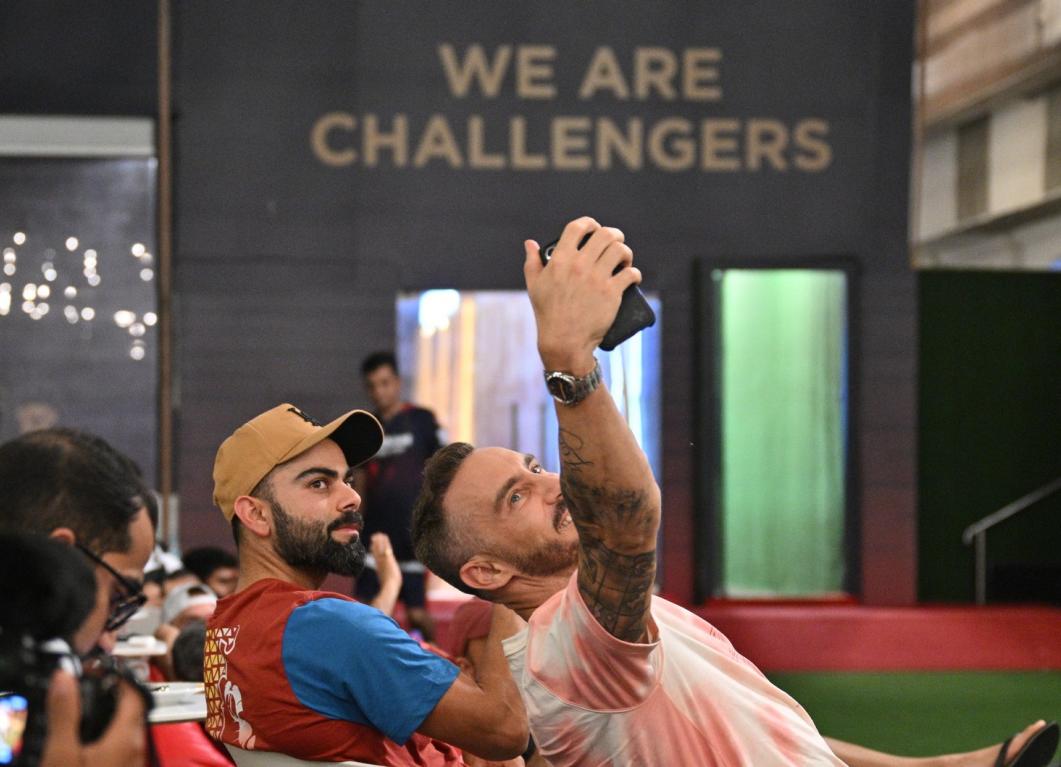 What's also stood out for me is the backing from Virat: Faf du Plessis
Faf du Plessis is just two months adrift of his 38th birthday and the RCB skipper isn't doing this just for what other people want to do at such a ripe age. His cricketing career now is motivated by a sense of purpose instead of the sizeable paychecks and all the glam that comes with it.
In an interview with the Cricbuzz, the RCB skipper said, "I feel that leadership has been a big part of my journey because it does give you that sense that it is who you are as a person. I do really find that when you can pull people along with you on your journey and take them somewhere, that has been my purpose but also, obviously, a legacy is something that I always wanted to leave."
Going by his words, this was one of the primary reasons why Faf would take on RCB's captaincy at the first go when Virat Kohli decided to step down from the mantle. His IPL exploits are enviable given two titles that has seen him hammering an 86 off just 59 balls in last year's finale.
Talking about the opportunity to captain RCB, "First of all, it's been a huge privilege. When IPL teams back an overseas captain to come do the leadership role for the franchise, it is a big thing," said the Protean.
Speaking about what has helped him take to RCB's captaincy like fish to water, he said, "What's also stood out for me is the backing from Virat. I felt that straight away. He's been great for me as a captain. He's respected me, he's trusted me. All of the decisions I've made he's backed, he's with it, he doesn't question it."
"We have good rapport on the field where he comes with his ideas to me and we work through that. He's upbeat, positive, he desperately wants to do well for this franchise and you can see that. It's just a matter of time", Faf added about the former RCB skipper.