WTC Final: Two very competitive teams, should expect a proper Test match - David Gower
09 Jun, 2021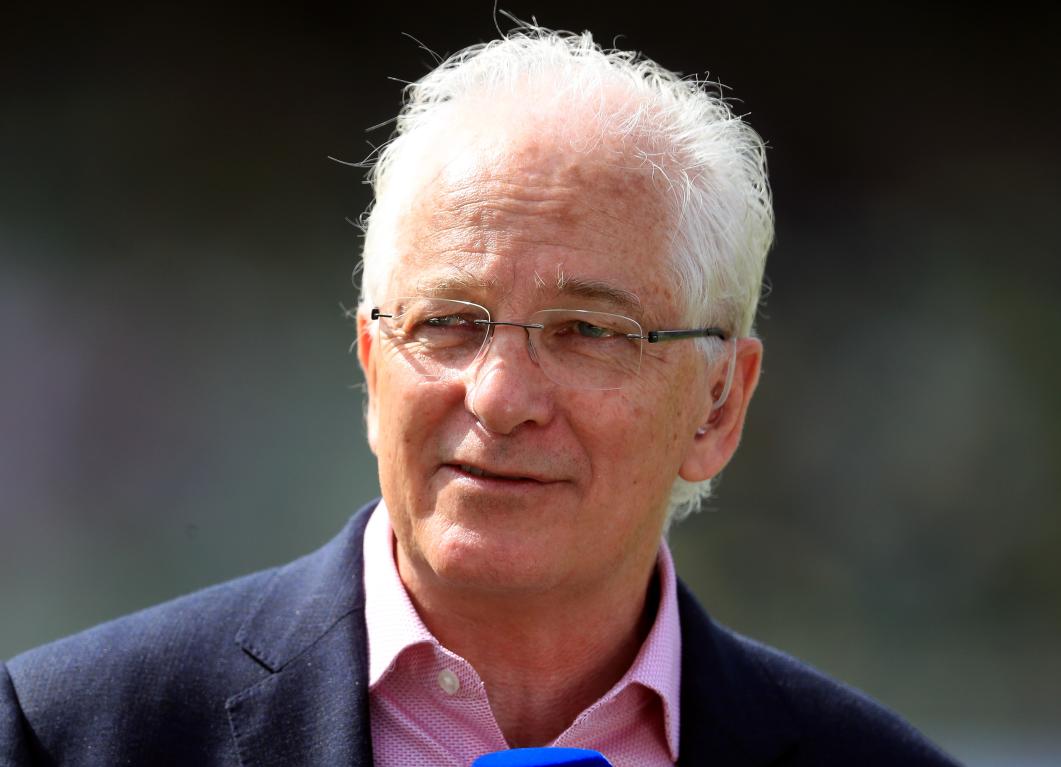 WTC Final: Two very competitive teams, should expect a proper Test match - David Gower
The Ageas Bowl Stadium in Southampton will take centrestage as India take on New Zealand in the summit clash beginning on June 18. There's a lot on the line for both Virat Kohli and Kane Williamson, who are vying for their first ICC trophy as captains. The two most celebrated cricketers have often praised one another. That, in itself, demonstrates their mutual respect for one another.
In an interview with Times of India, Former England cricketer and batting legend David Gower claimed that the two most worthy teams have made it to the final. He also believes Ageas Bowl will host a "proper game" of Test cricket. 
"First of all, they both deserve to be there. We've got a final between two very good teams. Knowing the Southampton ground as I do, I would expect it to be a proper game, a proper Test match. By which I mean that whenever people talk about conditions for Test matches, you want something that gives something for the bowlers, something for a batsman, or something for the spinner. And that's the template for all matches. And I think the pitch at Southampton will most likely offer that," David Gower was quoted as saying to Times of India. 
There has been a lot of talk about the nature of the pitch that will be prepared for the marquee clash. However, the 64-year-old, who has played 117 Tests and 114 ODIs for England, feels the pitch will give both teams an equal opportunity to showcase their strengths.
"I think they'll try and prepare a pitch which will reflect the status of the game and will give both teams an opportunity to use all aspects or facets. So I think the fact that, for instance, India just won this last series largely (due to) spin. But we know that when conditions are different, there are some very good Indian pace bowlers (as well)," Gower further added. 
While many are aware of the Indian spin bowling attack's prowess, Gower is also cognizant of what the Indian fast bowlers bring to the table. All in all, he anticipates a "proper Test match" between the two competitive sides. 
"So, you've got your three or four perfectly good seam bowlers, and if there's a bit of help they will do a good job. And we know there are two of the greatest batsmen in the world at the moment that are going to be involved in Virat and Kane Williamson. You've got two very competitive teams. So, it makes for what I call a proper Test match," he concluded.