You won't find a player with such a range: Irfan Pathan heaps praise on Dinesh Karthik
22 Jun, 2022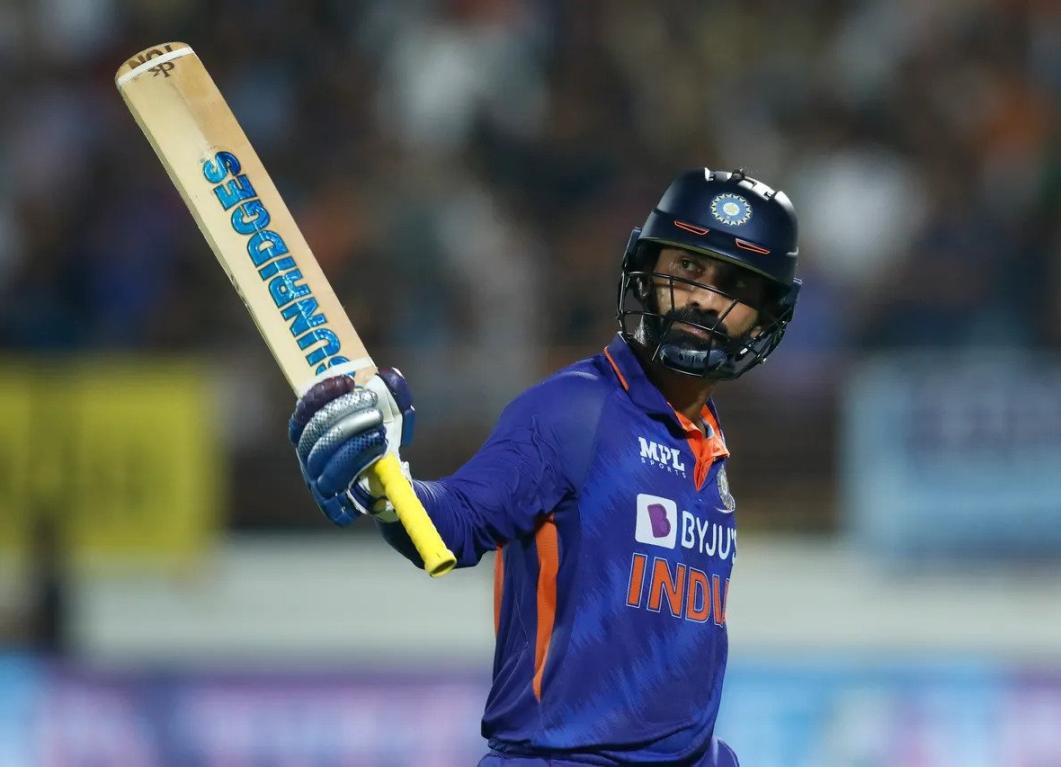 You won't find a player with such a range: Irfan Pathan heaps praise on Dinesh Karthik
The nation is currently abuzz with the name of the Finisher Supreme on their lips, as Dinesh Karthik made a resolute statement with the bat in his hand after his return to international cricket that came on the back of a staggering three-year-long wait.
Karthik finished the series against South Africa at a strike rate of 158 which included a knock of 55 from 27 balls in a do-or-die game, which ushered India to a fine win in the fourth T20I from a position that would insinuate an imminent collapse. That was his maiden half-century in T20I cricket and has earned him laurels from across the cricketing fraternity. From Sunil Gavaskar to Ricky Ponting, the experts believe that the kind of imperious form that Karthik is in, he would be the perfect finisher that India is looking for.
In the list of growing plaudits for the Finisher Supreme, the latest addition was that of former Indian all-rounder, Irfan Pathan. Pathan made no efforts whatsoever to conceal his adulation for the wicket-keeping batter. He, in fact, took another significant step more than the others and likened Karthik's batting heroics to that of another RCB and South African icon, AB de Villiers.
"You won't find a player with such a range. See, I'm not comparing him with AB de Villiers in terms of ability, but his range is quite similar to him. He will hit you for a sweep, he will go for a switch hit. He has all the shots. When needed, he charges down the track and yes, he does prefer the leg-side. But the way he uses his feet and gets in the line of the ball is brilliant," said Irfan.
He would further delineate the exact role of a finisher and how Karthik has delivered it with clinical distinction. "He efficiently plays the spinners and fast bowlers. And if you ask him to hit from ball one, he can do that as well. For a finisher, it is very important and that is what Dinesh Karthik can do," he added.
Dinesh Karthik has traveled with the Indian squad to the distant shores of Ireland and will be a part of the two T20Is that India is slated to play from the 26th of June.