Anti-Doping measures at IPL
30 Jul, 2020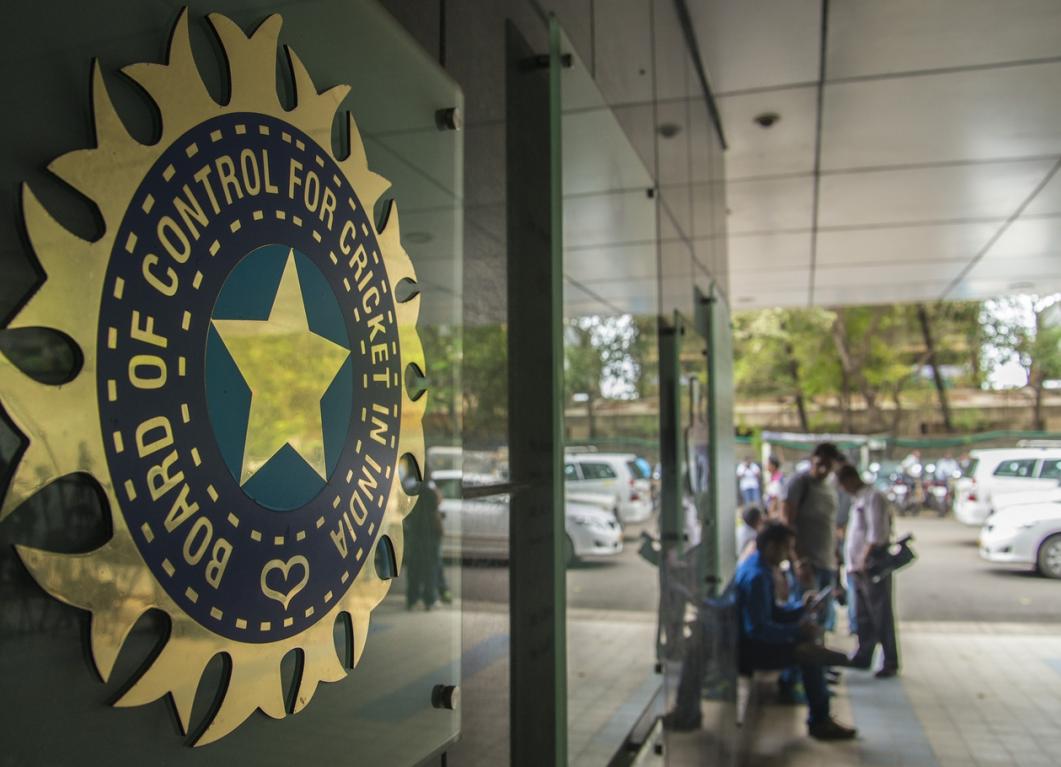 Anti-Doping measures at IPL
The National Anti-Doping Agency (NADA) is the national organisation responsible for promoting, coordinating, and monitoring the doping control program in sports in all its forms in India. In August 2019, the BCCI finally gave its letter of consent to adhere to NADA's anti-doping policy.
For the first time, NADA will be in charge of dope control in the Indian Premier League. The government agency may have to outsource the sample collection due to the high cost of managing the exercise when the event is scheduled to take place in the UAE.
The BCCI is awaiting the final approval of the Home Ministry and will send the schedule of the tournament, which is scheduled to start on 19 September, to NADA.
"It is expected that the approved schedule will be out next week and once we send it to NADA, they can take a call. It's completely their call as they will have to bear the cost of sample collection and transportation," a senior BCCI official told PTI on conditions of anonymity.
During the last 12 seasons of the IPL, BCCI had borne the expenses of outsourcing dope control, Sweden's International Dope Test and Management (IDTM) has been in charge. It seems likely that NADA might require the assistance of either IDTM or UAE's National Anti-Doping Organisation (NADO) to conduct the tests in UAE.
When PTI approached NADA DG Navin Agarwal on the issue, he didn't divulge much apart from "we will let you know once we decide on the issue."
Outsourcing sample collection to UAE NADO perhaps might be the most cost-effective measure as it will be transporting the samples to the WADA-accredited laboratory in Doha. This wouldn't be the first instance where NADA would be sending in collected samples to the lab in Doha and have worked together since the National Dope Testing Laboratory (NDTL) was suspended by WADA.
"This is the most convenient option in terms of checking the cost and sample transportation. NADA foots the bill which will be much lower," a source privy to the developments said.
NADA sending DCOs to UAE would be subject to cost constraints as they would need to send at least 3-4 officers at their own expense to collect samples. This process can run into lakhs of rupees. Experts are of the opinion that it is not ideal to spend an immense amount on physically travelling to the UAE and conduct tests at the IPL.
[With PTI inputs]