Nostalgia Cam: A champion's masterclass in Champions League T20
30 Jul, 2020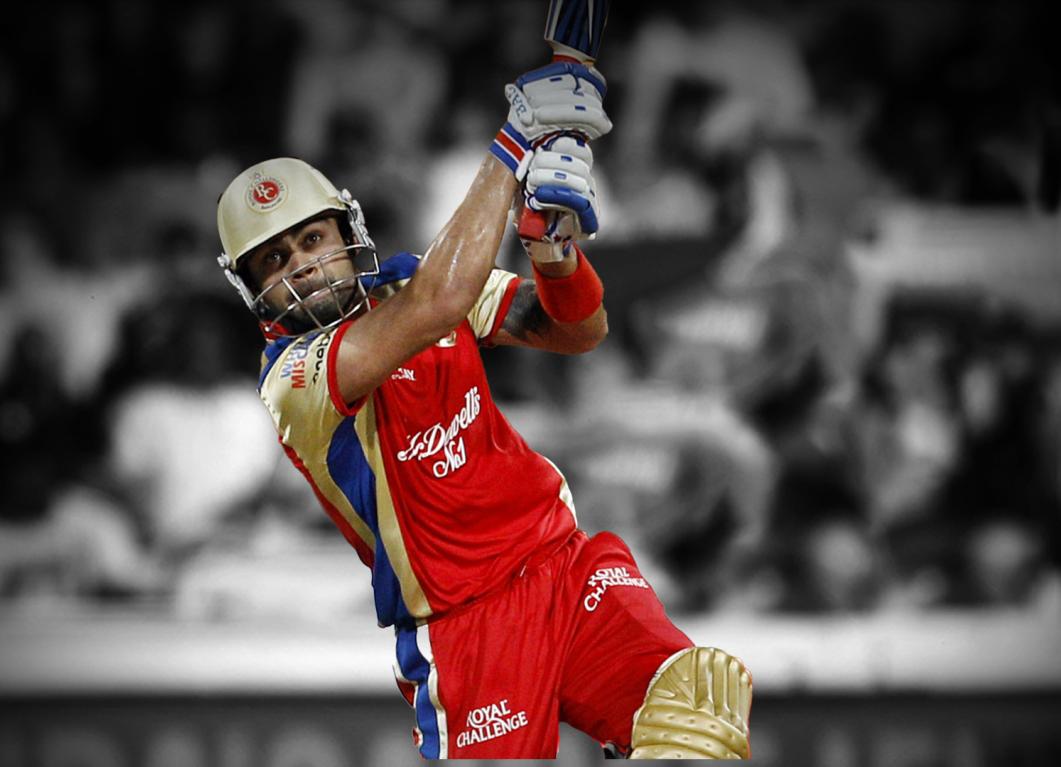 Nostalgia Cam: A champion's masterclass in Champions League T20
2011 was a golden year for cricket fans in India. The country had won the World Cup after 28 years and there was a new sensation doing his best to capture the scene. Virat Kohli had just started to turn heads with his performances.
The same year, in the Champions League T20, RCB had just about crossed the line to reach the semi-finals. Now they were up against Australia's heavyweights New South Wales, who had put up a formidable 203 on the board, thanks to a 68-ball 123 from David Warner. Chasing 200+ in a T20 was never going to be easy in front of a capacity crowd at the Chinnaswamy in a high-pressure knockout game, thanks to David Warner's century. 
But Virat Kohli had different ideas, the exuberance of youth was not going to let the home crowd down. So, he rose to the occasion, like he was in familiar territory, scoring a match-winning, unbeaten 84 against a bowling unit consisting of Mitchell Starc, Pat Cummins, Stuart Clark and a young Steve Smith who was playing as a leg-spinner. 
Kohli and Gayle put the potent bowling attack to the sword and made sure RCB chased down their second 200+ score in 3 days. Virat Kohli had ensured that he was at the crease till the end to see the team through! An innings of high quality where he went not out eclipsed the show from Warner and Kohli was adjudged the Man of the Match.