IPL governing council to deliberate on the squad composition
31 Jul, 2020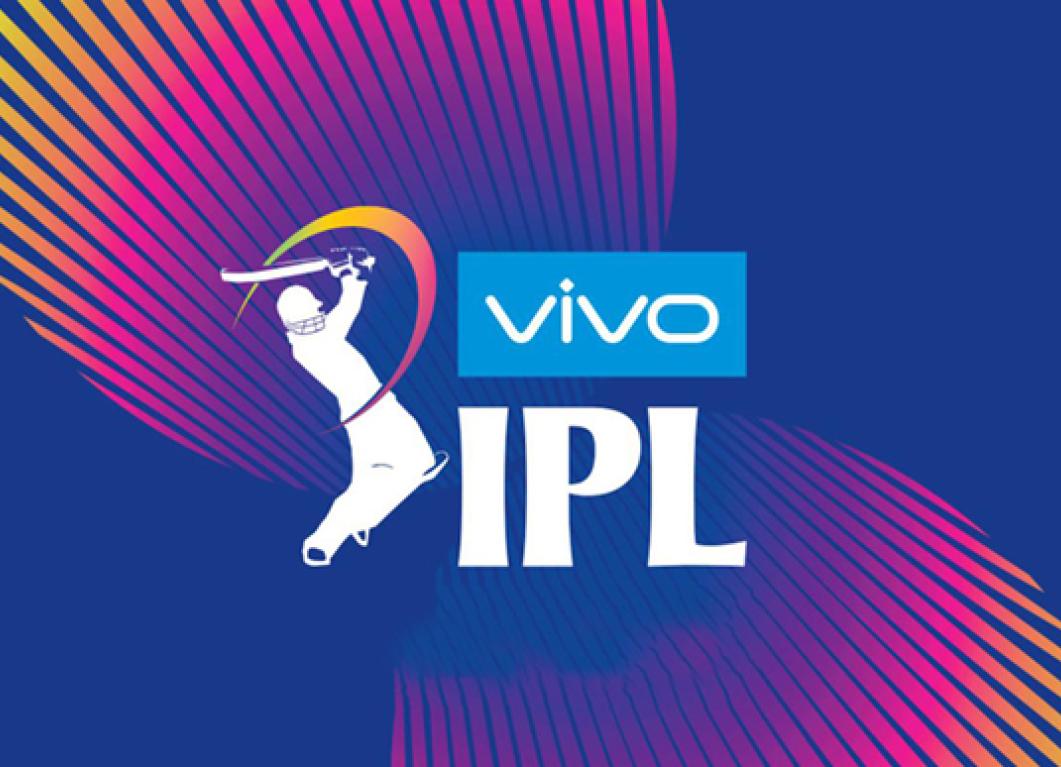 IPL governing council to deliberate on the squad composition
The IPL governing council will meet via teleconference on Sunday to convey an extensive briefing on the arrangements with all principal stakeholders. While the board zeroes in on the standard operating procedures [SOPs], the squad size of each franchise will also be a subject to discussion in the meeting. 
According to the TOI reports, there were a few recommendations that franchises should be requested to trim down their regular squad size to 20. Few franchises, considering the current situation, believe that there shouldn't be any negotiation on the squad strength. It is speculated that teams might travel with additional players to mitigate the last-minute injury pull-outs.
Speaking to TOI, a senior franchise official, stated that if there's any compromise on the squad strength, the franchise would rather incline towards trimming down its non-playing staff. 
"If at all there are directions on the squad strength, then the franchises would prefer to prune their non-playing staff. Some franchises will leave this decision to the coach and team management. Ideally, if there is a cap then it should be on the entourage as a whole," a senior franchise official was quoted as saying to TOI.
The official also indicated that there might be restrictions on bringing only a few players to the ground during the matchdays. "On match days, there could be a cap on the number of people a franchise brings to ground. Even a few from the support staff could be asked to stay back in the hotel," the official further added.
[TOI inputs]