No Crowds for the beginning phase of IPL 2020 in UAE
31 Jul, 2020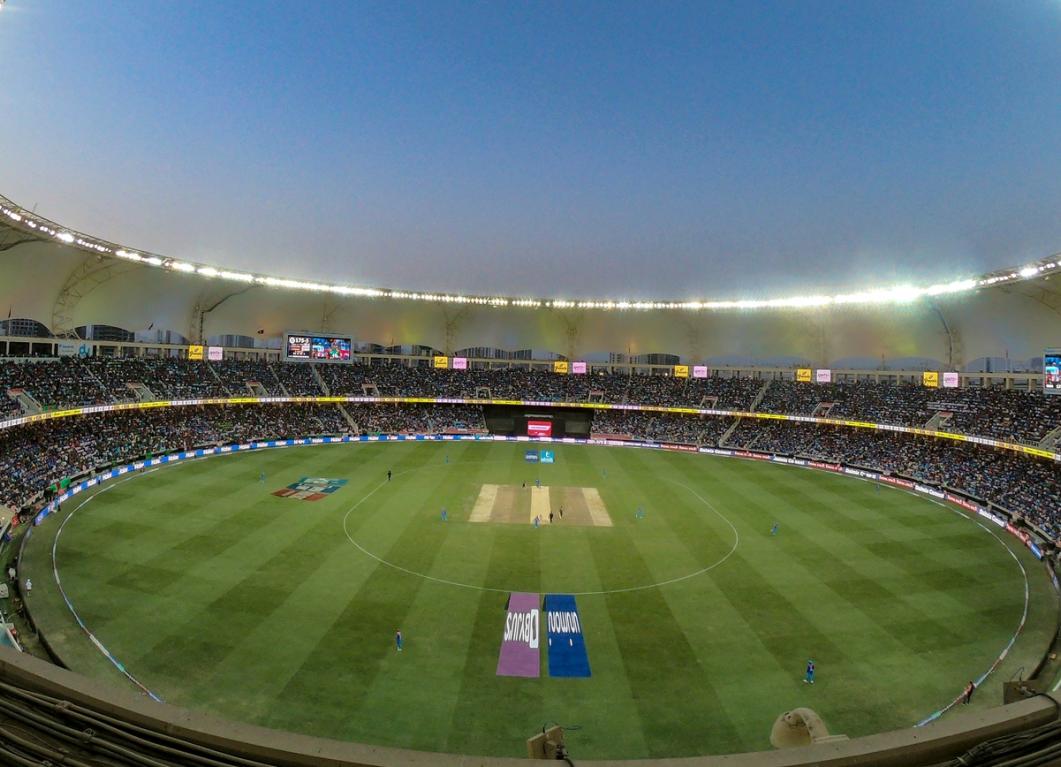 No Crowds for the beginning phase of IPL 2020 in UAE
While the approval from the Indian Home Ministry to fly the IPL to the UAE is awaited, the Governing Council of the league is due to meet with the franchise owners this Sunday, and the BCCI is currently making all the necessary arrangements in the background. It has been understood that a list of Standard Operating Procedures (SOPs) prepared by the BCCI would soon be sent to each of the franchises.
Speaking to the Indian Express, a BCCI official said it's not just the players on the field, even their wives and girlfriends (WAGs), and franchise owners, will have to follow the norms of the "bio-bubble" that will be defined.
"Once they are in the bio-bubble, no one can break it and rejoin," the official said.
Every player will be checked for COVID-19 four times in two weeks. A strict and stringent bio-secure bubble for the health and safety of everyone who is involved will be constructed where no one can break it and rejoin later.
"The BCCI will not decide whether WAGs and family members can travel with the players, we have left it to the franchises. But we have put out a protocol in which everyone, even team bus drivers, can't leave the bio-bubble," the official said.
It is also worth noting that some input from the recently concluded ECB's SOP for the England vs West Indies Test Series will be taken by the BCCI. Over the past seasons, International players used to enter the team's boot camp days prior to the start of the tournament, but this time around everyone will need to enter bubble together.
"The SOP will be handed over to the franchises once we have a meeting with them next week. If they have any grievances, they can come back to the board and we will discuss it," he added.
Matches will be played behind closed doors without any fans present inside the stadium at least at the beginning of the tournament. Commentators will be at a distance of 6 feet from each other, pre-and post-match presentations will be constructed in line with social distancing norms, and most importantly, team dugouts will have to be less crowded and a maximum of 15 players from each team will be advised to use the dressing room.
"We don't want to take risks. At least for the early part of the tournament, the games will be played behind closed doors," the official said.
[With inputs from the Indian Express]