From Future of T20 World Cup to cricket's return in England - Social Media chatter this week
29 May, 2020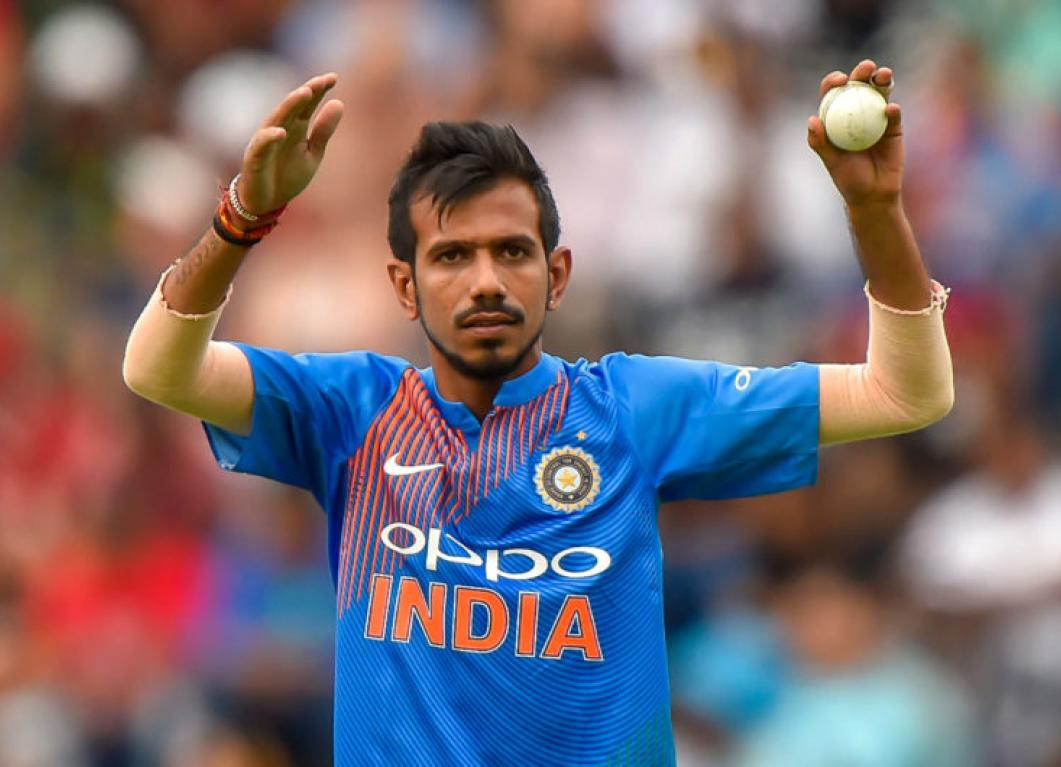 From Future of T20 World Cup to cricket's return in England - Social Media chatter this week
Is the T20 World Cup happening this year or not?: the question swarmed the social media this week. The IPL fanatics and their wishful thinking threw reasons why the T20 World Cup cannot happen, while others reasoned why cricket needs a World Cup this year. But this was not all. Like always, there were banters, mind-boggling stats, gratification seeking nostalgic posts, and much more. Here are the best ones. 
Guess who does Brian Lara's son bat like?
 Acing the workout like always
Following the footsteps of the skipper 
Hooked to the phone, always
And this is what we meant when we wrote banter in the introduction
My favourite cricket run out... #Oops #FlashbackFriday @jamestaylor20 @samitpatel21 pic.twitter.com/bigf7Mm9TQ

— David Hussey (@DavidHussey29) May 29, 2020
Respect for one of India's greatest openers goes up a notch 
The magic called Misbah-ul-Haq 
#DidYouKnow that Misbah-ul-Haq holds the record for most runs scored in ODIs without hitting a century, with 5122 runs and a high score of 96* 😮 pic.twitter.com/7ml1GHm3ee

— ICC (@ICC) May 28, 2020
When a bowler sees a flat track, he becomes a batsman 
Tell me the rules of Indoor Cricket! 😅 #OneDropOneHand pic.twitter.com/ad7MzgwQj1

— Mohammad Shami (@MdShami11) May 29, 2020
People miss cricket and they are raising all the right questions 
How come the Premiership football is back but @ECB_cricket can't be played at county or grass roots level until August? Surely less contact and a much larger playing space than football and so safer? What am I missing here?

— James Holland (@James1940) May 28, 2020
Think you can ask Yuzvendra Chahal anything? Watch this to find out 
RCB Insider with Mr. Nags.

Questions I would never ask @yuzi_chahal #RCBInsider #Chahal #Nags #Humour #LockdownSpecial #PlayBold pic.twitter.com/laBlDCD0Ou

— Royal Challengers Bangalore (@RCBTweets) May 24, 2020
Let us know in the comments section which cricketing post from social medid did you like the most.